See all articles
5 ways to say THANK YOU to nature for all its benefits
ADVICE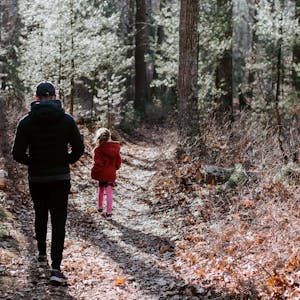 Stress reduction, anxiety reduction, fatigue reduction, pain reduction...the benefits of nature on health are no longer to be proven. It has a real impact on physical and mental well-being and for patients, it can really act as a therapy to complement treatments.  
 
Taking care of the environment is increasingly important. Why don't we go for a walk and say thank you? Here are 5 ways to do so:   
1. Bring a reusable water bottle   
Bottled water pollutes 1500 times more than tap water (1). Drinking from a reusable water bottle avoids the use of a plastic one. Did you know that the best waste is the one we don't produce? Such a water bottle is infinitely reusable and therefore a great tool to preserve nature! (Plus, you can have a really nice and personalized design).  
2. Bring a bag to collect waste   
If sorting waste is a reflex for many people, throwing it away in nature is still a too frequent gesture for others. To help nature, I invite you to take a bag to collect any waste you might come across during your walk, and to throw it in a garbage bin at the end of your journey.   
3. Use eco-friendly sunscreen   
Did you know that sunscreen is harmful to the ocean, especially to corals and marine ecosystems, and even to humans? (2) It is very important to protect your skin, but it is possible to do so in an environmentally friendly way. For that, you can apply a cream that uses mineral filters and an organic label. The best is to use protections like glasses, hat and t-shirt: even if you have to use sunscreen in addition, it limits the quantity used! (Swimming in the sea, in a lake or in the shower, the sunscreen always ends up in nature...)   
4. Avoid picking  
Fauna and flora are sensitive, some ecosystems are fragile and some species are protected. To take care of nature, I invite you to avoid touching the plants and animals that you may come across, they live in an already precarious balance. In some areas, picking is already forbidden, but you can apply this principle everywhere to go further!   
5. Follow the trails  
Nature can be observed without being damaged. If you want to limit your impact on nature, I suggest you enjoy its beauty by staying on the marked trails. Human footsteps and walking sticks can damage fragile species, erode soils, and harm the small organisms present in these natural places.   
With all my love, 
Vik  
All the articles
ADVICE
Atopic eczema: 7 tips to better live with it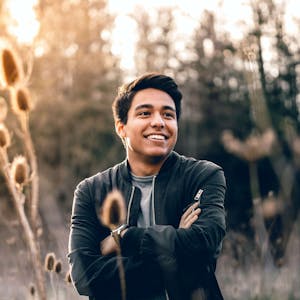 Living with atopic eczema can be complicated, but solutions exist. Here are 7 simple tips to help you live with it!
ADVICE
How to build a strong relationship with your doctor?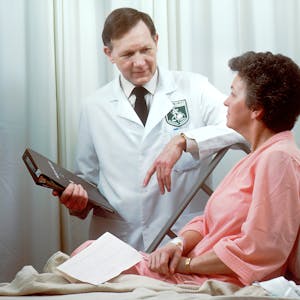 Since your diagnostic, a new person has come into your life: your doctor! You are both connected by the same goal: to deal with the disease and preserve your quality of life. Here's how to build a strong relationship with them.
ADVICE
Sleep and chronic disease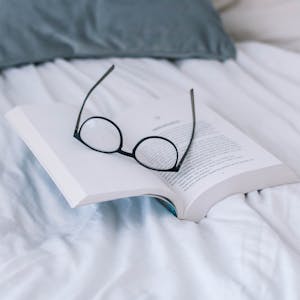 When we feel like we are not doing too well mentally, the first thing to do is to work on our quality of sleep.
ADVICE
What to do when a treatment does not work?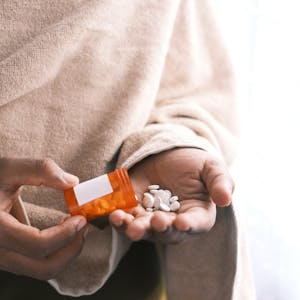 I had multiple experiences with treatments that didn't work, methods or diets that only brought me more despair. I sometimes felt like things would never change. But change is possible, and here are 6 practices that can help you not to give up when your treatment doesn't work the way you want it to.
ADVICE
What is the role of a psychologist when living with a chronic illness?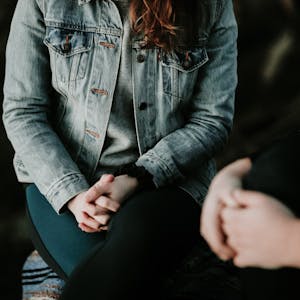 It's true, a psychologist can't cure you, but they can help you move forward in a new phase of your life by working with your mind.
ADVICE
6 tips to help a loved one who wants to quit smoking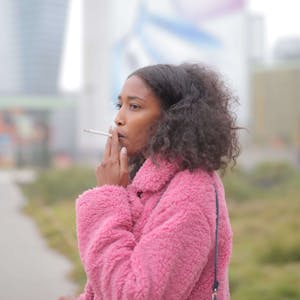 If you have a loved one who smokes and you are worried about, you may be wondering how you can help them. This week I met with Dr. Petit, a general practitioner and addictilogist at the University Hospital of Dijon in France, who shared his 6 tips to help someone quit smoking.