See all articles
Sleep and chronic disease
ADVICE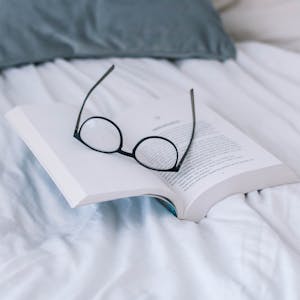 I often tell my patients: the basis of good mental health is a good quality of sleep. Everything seems a little harder when we have had a bad night, the pain seems more intense and anxiety can get the best of us because our brain is tired. When we feel like we are not doing too well mentally, the first thing to do is work on our quality of sleep.  
Text:  
 
It's true that the symptoms linked to your chronic illness can largely disrupt your sleep cycles and your nights. According to the French National Institute of Health and Medical Research, 30 to 50% of people with chronic diseases suffer from sleep disorders.   
It is also likely that your treatment itself is disrupting the quality of your sleep. The side effects of certain chemotherapies, for example, can cause physical discomfort, that considerably impairs sleep patterns or can cause you to wake up multiple times at night.  
Another important point is to absolutely avoid the presence of a television set in the bedroom, even if it is supposed to "help you fall asleep" or get back to sleep. What very often happens is that the TV stays on all night, which considerably lessens the quality of sleep. The light emanating from the screen prevents the brain from correctly producing melatonin, the hormone that give sleep its "restorative" qualities.  
Finally, as always when facing a problem, it is important to list all the "small" solutions that are within our reach. It is often the sum of these "small" solutions that will solve the problem, whatever it is. The quality of your mattress, whether it is too hard or not hard enough, controlling the noise in your bedroom, or even adding herbal tea to your nighttime routine, will perhaps be assets that can gradually improve your sleep and your quality of life.  
On that note, I wish you all a good night!  
Sébastien Landry psycho-sexologist 
All the articles
ADVICE
Atopic eczema: 7 tips to better live with it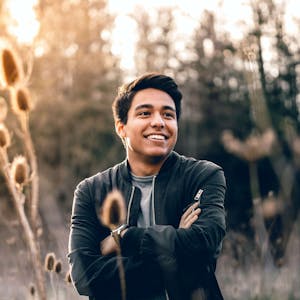 Living with atopic eczema can be complicated, but solutions exist. Here are 7 simple tips to help you live with it!
ADVICE
How to build a strong relationship with your doctor?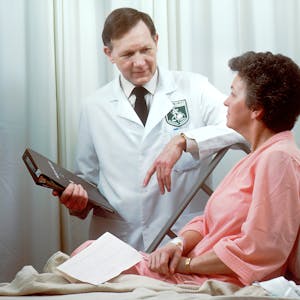 Since your diagnostic, a new person has come into your life: your doctor! You are both connected by the same goal: to deal with the disease and preserve your quality of life. Here's how to build a strong relationship with them.
ADVICE
What to do when a treatment does not work?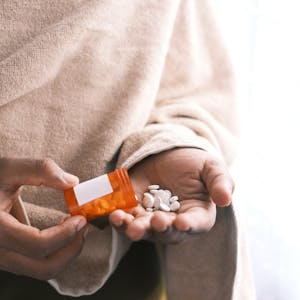 I had multiple experiences with treatments that didn't work, methods or diets that only brought me more despair. I sometimes felt like things would never change. But change is possible, and here are 6 practices that can help you not to give up when your treatment doesn't work the way you want it to.
ADVICE
5 ways to say THANK YOU to nature for all its benefits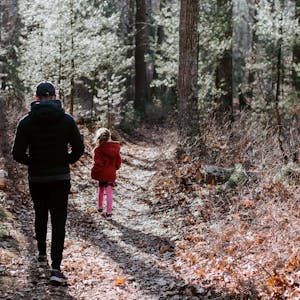 Several studies have shown the health benefits of nature, especially for patients! What if we thanked nature for its gifts? Here are my 5 simple ideas to take care of nature during your walks!   
ADVICE
What is the role of a psychologist when living with a chronic illness?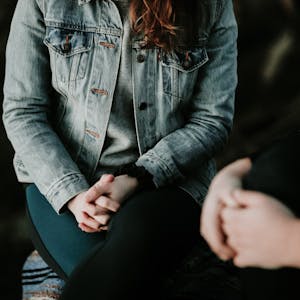 It's true, a psychologist can't cure you, but they can help you move forward in a new phase of your life by working with your mind.
ADVICE
6 tips to help a loved one who wants to quit smoking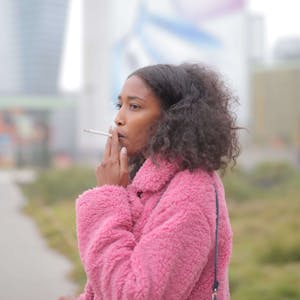 If you have a loved one who smokes and you are worried about, you may be wondering how you can help them. This week I met with Dr. Petit, a general practitioner and addictilogist at the University Hospital of Dijon in France, who shared his 6 tips to help someone quit smoking.