See all articles
The road to navigate the illness is not linear
COACHING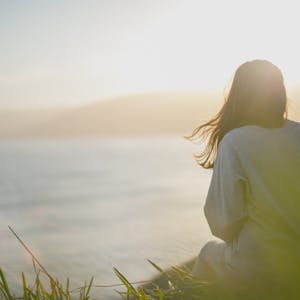 Today I'm going to talk to you about a sensitive topic "acceptance and ownership of one's illness". It leads to a state of calm where one puts one's energy into cohabiting with the disease. This does not mean that we resign ourselves, we simply admit that it is part of our life. 
We can spend many hours in our heads trying to understand why this is happening to us, how to remedy this disease, what is the cause, how did we get there. These many hours can help us keep the hope alive, remind us that things are reversible, help cultivate our faith, teach us lessons, remind us that things happen for a reason and that we are part of something bigger than ourselves. 
For me, understanding is the first step: but not an end in itself. What makes the difference is our choice of actions. 
The appropriation of the disease is composed of several stages: 
Shock and denial: we put words on the disease, on the symptoms. 
Anger, rebellion: we look for someone to blame, ourselves, the healthcare professionals or the universe. 
Bargaining or denial of the chronic illness: I will find a solution. 
Depression or anxiety due to the illness: we understand that it will become permanent, that it is not negotiable. Our self-esteem can then take a hit because our capacities are reduced. 
Acceptance or appropriation: we will rebuild our life and reorganize it.  
Except that... It is not linear, and you can navigate from one to the other, having this feeling of going backwards. What can make a difference is knowing that this might happen, because everything fluctuates, and you can quickly find yourself full of energy and motivation to finally take action. 
But then what to do?
Get support to know our new mental and physical limits and to get to know ourselves again through specialized therapists or coaches.
Surround ourselves with peers: through social networks, discussion groups and patient associations.
Cultivate our spiritual dimension: believe in something greater, that the disease has a meaning, that with it comes precious lessons. 
Here are some resources to help you go further in your acceptance:  
Tara Brach's Radical Acceptance. 
A Return to Love: A Handbook of Spiritual Psychotherapy by Marianne Williamson.
Camille, your health coach.
All the articles
ADVICE
Atopic eczema: 7 tips to better live with it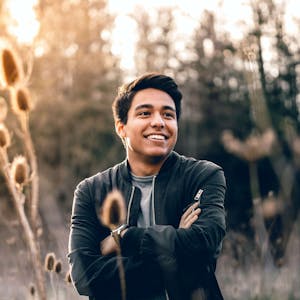 Living with atopic eczema can be complicated, but solutions exist. Here are 7 simple tips to help you live with it!
ADVICE
How to build a strong relationship with your doctor?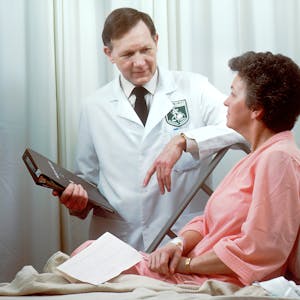 Since your diagnostic, a new person has come into your life: your doctor! You are both connected by the same goal: to deal with the disease and preserve your quality of life. Here's how to build a strong relationship with them.
ADVICE
Sleep and chronic disease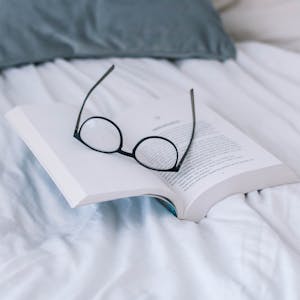 When we feel like we are not doing too well mentally, the first thing to do is to work on our quality of sleep.
ADVICE
What to do when a treatment does not work?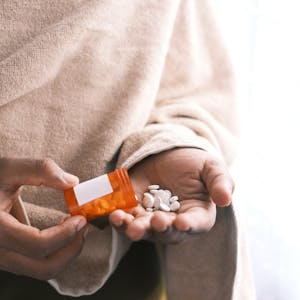 I had multiple experiences with treatments that didn't work, methods or diets that only brought me more despair. I sometimes felt like things would never change. But change is possible, and here are 6 practices that can help you not to give up when your treatment doesn't work the way you want it to.
ADVICE
5 ways to say THANK YOU to nature for all its benefits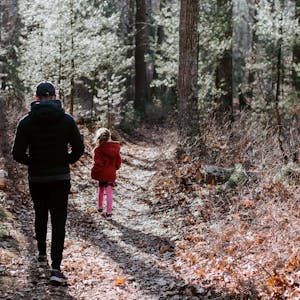 Several studies have shown the health benefits of nature, especially for patients! What if we thanked nature for its gifts? Here are my 5 simple ideas to take care of nature during your walks!   
ADVICE
What is the role of a psychologist when living with a chronic illness?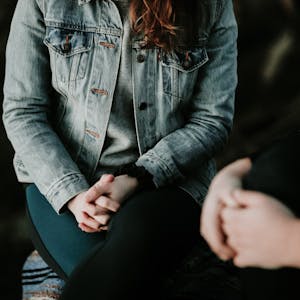 It's true, a psychologist can't cure you, but they can help you move forward in a new phase of your life by working with your mind.