USEFUL TIP OF THE WEEK
Keep exercising in the heat
My name is Eleonore, and like you, I am patient. I have experienced the benefits of physical activity and sport to recover. I practice regularly throughout the year, even in the summer. So here are my tips for staying active during the summer! 
USEFUL TIP OF THE WEEK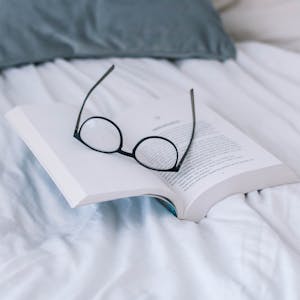 Sleep and chronic disease
When we feel like we are not doing too well mentally, the first thing to do is to work on our quality of sleep.
USEFUL TIP OF THE WEEK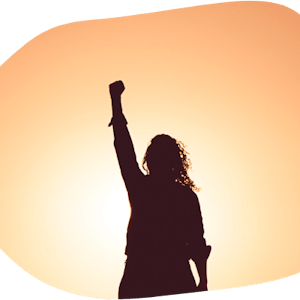 4 tips to deal with therapeutic inertia
Clinical or therapeutic inertia happens when you go through rows of medical consultations for a long time, sometimes for years, without succeeding at getting a proper diagnosis for your chronic symptoms.