See all articles
5 steps to start your day!
ADVICE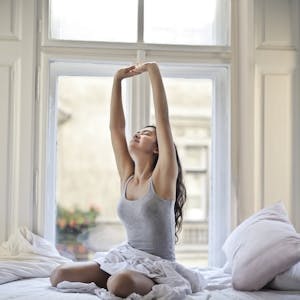 Mornings can be really tough. The reality of the aching body and the worries come back like a boomerang. Sometimes the night wasn't even restful, and you start the day with a lot of energy already drained.
It's time to leave the depths of your bed and jump into the wobbly adventure that is your life.
For those days, I have 5 rituals to start off smoothly: 👇🏻
Gentle: Giving myself time, right there, as soon as I wake up, savoring the first rays of light from the bottom of the bed.
Check on myself by asking "How do I feel today? "and think of at least one nice thing that this day could bring me.
Self-care: Take a trip to the bathroom to take care of myself! Freshen up my face, do some gentle gestures around my eyes to help my skin deflate. We can also choose to look into our own eyes, and say a nice thing or two. Kindness begins with you!
Full presence: Drink a cup of herbal tea while observing my environment or my bunny frolicking and return to the simplest of things.
Reminding myself that life is just that. Warm water in the morning helps to complete the body's elimination cycle.
Pleasure: Continue reading a book, watch videos, respond to my friends.
This is my procrastination time to rekindle positive emotions and motivate me to start the day. I follow up with writing my todolist.
Move: do some stretching, take a walk outside or just tidy up.
It allows me to tidy up my brain as well as my space!
And you, what is your morning tip to start the day?
Let's get together on Vik Asthma to help each other out. 🥰
All the articles
ADVICE
Asthma: 4 tips for a better life during the winter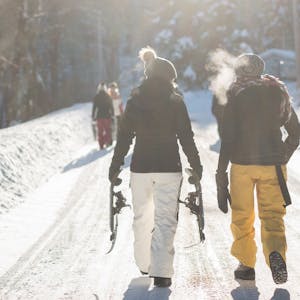 Winter is here and the air is dry and cold: a known trigger for asthma attacks. Meet Aurélien, Doctor of Pharmacy and medical product manager for asthma. In this article, he shares his tips on how to cope during winter with your asthma. 
ADVICE
How to better apprehend Blue Monday?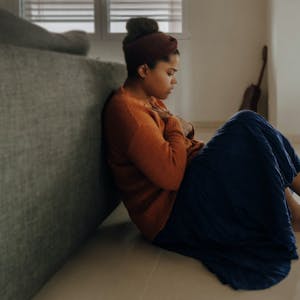 Blue Monday is knownto be the most depressing day of the year. Although this idea has no scientific basis, it is true that at this time of year we lack light, it is often cold, and moreover the month of January seems like a "full of Mondays" month. 
ADVICE
Conscious walking: recharge your energy while walking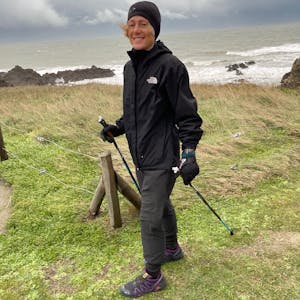 In this article, Eleonore, a chronically ill cancer patient, introduces you to the practice of conscious walking (also called Afghan walk) and its health benefits.
ADVICE
How does winter affect libido?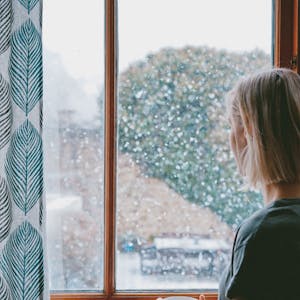 Loss of sexual desire, depression, fatigue, mood disorders and a reduced immune system are all signs that can manifest during winter, when there is less natural light. Read all the tips from sexologist Sebastien Landry to protect your libido during winter.
ADVICE
A day in a patient's life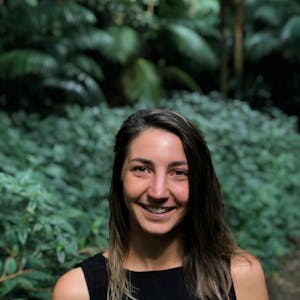 The daily life of a patient is not easy. We face challenges due to the impact of the disease and it is not always easy to manage. I am Camille and I live with atopic dermatitis: find out more about my daily life in this new article.
ADVICE
Men's health: how to (help) take care of it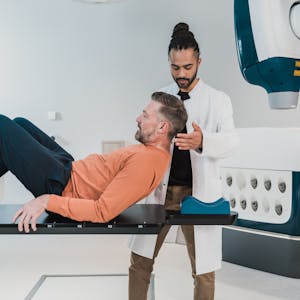 Las month was Movember, and I'd like to remind you that it's important take care of your health when you're a man. In this article, I give you all my advice on how to take care of your health or the health of the men in your life!