See all articles
5 steps to start your day!
ADVICE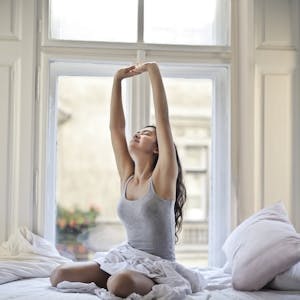 Mornings can be really tough. The reality of the aching body and the worries come back like a boomerang. Sometimes the night wasn't even restful, and you start the day with a lot of energy already drained.
It's time to leave the depths of your bed and jump into the wobbly adventure that is your life.
For those days, I have 5 rituals to start off smoothly: 👇🏻
Gentle: Giving myself time, right there, as soon as I wake up, savoring the first rays of light from the bottom of the bed.
Check on myself by asking "How do I feel today? "and think of at least one nice thing that this day could bring me.
Self-care: Take a trip to the bathroom to take care of myself! Freshen up my face, do some gentle gestures around my eyes to help my skin deflate. We can also choose to look into our own eyes, and say a nice thing or two. Kindness begins with you!
Full presence: Drink a cup of herbal tea while observing my environment or my bunny frolicking and return to the simplest of things.
Reminding myself that life is just that. Warm water in the morning helps to complete the body's elimination cycle.
Pleasure: Continue reading a book, watch videos, respond to my friends.
This is my procrastination time to rekindle positive emotions and motivate me to start the day. I follow up with writing my todolist.
Move: do some stretching, take a walk outside or just tidy up.
It allows me to tidy up my brain as well as my space!
And you, what is your morning tip to start the day?
Let's get together on Vik Asthma to help each other out. 🥰
All the articles
ADVICE
Penetration has become too painful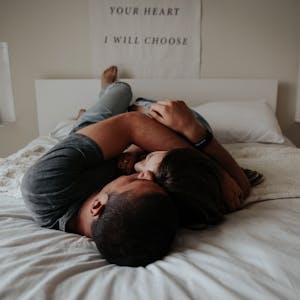 Chronic disease can contribute to a disturbance of sexual arousal. For women, this often entails impaired vaginal lubrication, making penetration painful or, in some cases, impossible. However, there are solutions to help you regain a fulfilling sex life!
ADVICE
My health made me more ecologically concerned
Combining the daily life of a patient with ecological choices is not always easy. This feeling can lead to guilt and even eco-anxiety. But it's not your fault! Here are a few daily gestures to find a balance between your values and your health!
ADVICE
What to expect when changing treatment?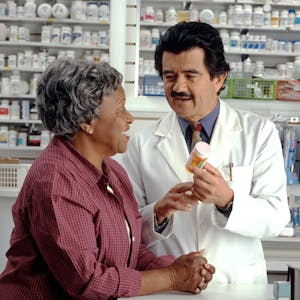 Changing treatment can be a difficult step for a patient, from prescription to follow-up. Here are some tips to help you through this period.
ADVICE
I don't have libido anymore since I've been ill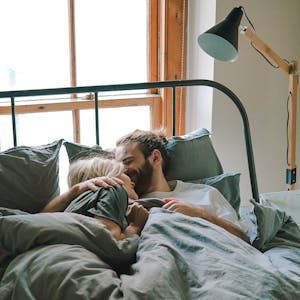 Discover the testimony of a patient who feels he has lost his libido. If you are also in his situation, find the advice of our sexologist in this article.
ADVICE
Building a strong relationship with your doctor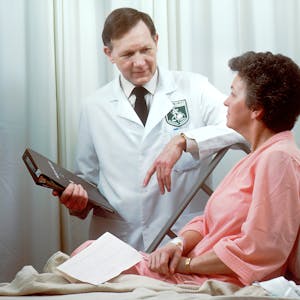 Since your diagnostic, a new person has come into your life: your doctor! You are both connected by the same goal: to deal with the disease and preserve your quality of life. Here's how to build a strong relationship with them.
ADVICE
How to manage your weight with a chronic illness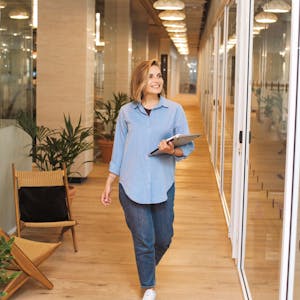 Some illnesses have a strong influence on weight gain or loss. To better manage your weight with your chronic illness, here are 4 tips!