See all articles
Wellness: 7 ideas for the body and mind
ADVICE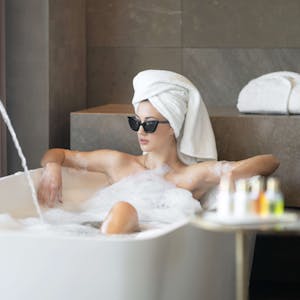 Taking care of yourself is crucial, especially when living with a chronic illness or cancer. The body and mind are shaken by the pathology and its treatments. That is why thinking about your own well-being, andbeing able to take time for yourself is essential to live better. Here are a few easy-to-implement tips to help you relax and recharge your batteries.
1. Drink a good tea  
Hot beverages are good for you, they comfort you, whether you are alone or with your loved ones. Thanks to theine and various natural substances present in plants, tea offers interesting properties: energy boost, anti-oxidant, anti-inflammatory, antibacterial... But beyond these benefits, it is above all an opportunity for a cocooning moment. Tea can be consumed without moderation by the fire, in a bubble bath or after a good meal with loved ones.   
2. Read a book you want to read 
You probably have a list of books to read, recommended by your friends, on your bedside table or in your library. I invite you to choose one of them, and to settle down in your armchair to immerse yourself in the work. If you feel like it, you can accompany your reading with a jazz playlist, or any kind of music that will relax you and make you feel good. 

3. Meditate 
To meditate, simply place your hands on your knees or thighs, relax and breathe deeply. By doing this for a few minutes, you can gradually let your mind wander, while letting negative thoughts pass. You can for example guide your meditation with a video, or the sound of the rain... To go further, make sure you are comfortable, in an upright posture and in a quiet place and wear warm clothes (when you rest, your body cools down). The easiest way to meditate effectively is to become aware of your breathing and follow it mindfully. This will help you to release muscular and psychological tensions. 
4. Take a bath 
What could be more classic than a bath to relax and take care of yourself? It's the perfect opportunity to be with yourself, to reflect or on the contrary to let your mind wander with a book, some music or a movie. With soft lights, I suggest you add a bubble solution before running your bath. Softness and well-being guaranteed! 

5. Walk in nature  
I know it's not always easy to get out of the house, to move around, especially when you live with an illness that can reduce your motor skills or energy. But nature, in all its forms, is good for the body and the mind. So if you feel up to it, I suggest you go for a walk in the forest, in the countryside or by the river. Listening to the birds, the wind in the trees, basking in the natural light and walking enchanting paths... this is a unique moment to feel good and recharge your batteries. 

6. Write down your thoughts  
Writing has many virtues: it allows you to put words to your feelings, to get your ideas in order, to boost your creativity and to reduce stress and anxiety. I invite you to choose a support: notebook, computer, a simple sheet of paper... and to write what comes to your mind. It can be a feeling, a story, a moment to tell or anything else you want. What can help you is to try to make it beautiful. Indeed, you can be proud of yourself when you read your writing afterwards. 
7. Gardening  
If you have land around you, I invite you to create a garden. Whether it's a vegetable garden, a flower bed or an aromatic garden, the choice is yours depending on the season and the region. In any case, growing a few plants, taking care of them regularly and seeing them grow and become more beautiful is a good activity. The gestures to cultivate plants are good for you (as long as you take care of your back by keeping it straight), they calm you down while you connect with nature, they occupy your mind and focus your attention on the real.  
The most important thing to remember is that to think about yourself, do what you love, and take it easy. I hope these ideas will help you to take care of yourself, relax and manage your emotions.  

With all my love,   
Vik 
All the articles
ADVICE
What to expect when changing treatment?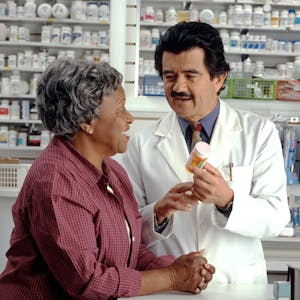 Changing treatment can be a difficult step for a patient, from prescription to follow-up. Here are some tips to help you through this period.
ADVICE
I don't have libido anymore since I've been ill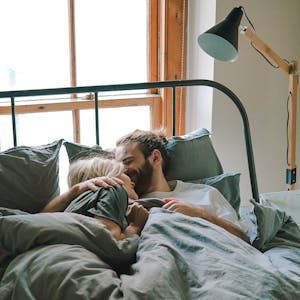 Discover the testimony of a patient who feels he has lost his libido. If you are also in his situation, find the advice of our sexologist in this article.
ADVICE
How to build a strong relationship with your doctor?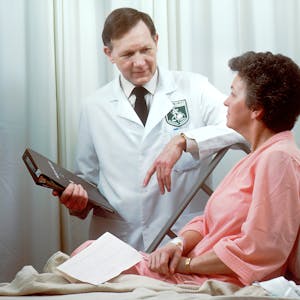 Since your diagnostic, a new person has come into your life: your doctor! You are both connected by the same goal: to deal with the disease and preserve your quality of life. Here's how to build a strong relationship with them.
ADVICE
4 tips for managing your weight with a chronic illness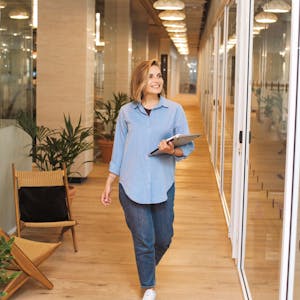 Some illnesses have a strong influence on weight gain or loss. To better manage your weight with your chronic illness, here are 4 tips!
ADVICE
How to bring the "vacation spirit" back into your relationship?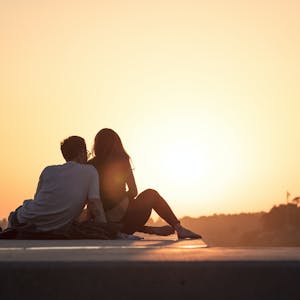 Summer, or at least vacations, are often the best times for a couple to spend together. Away from the usual constraints, the daily routine and its obligations. 
ADVICE
How to prepare for the holidays with the disease?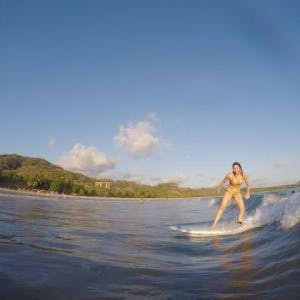 Whether sick or healthy, travel has always been my priority. Living with eczema (and asthma), I have left some of "my skin" in different places: Sicily, Malta, Costa Rica, Spain and Netherlands.