See all articles
Illness and sexuality: Focus on pleasure!
COACHING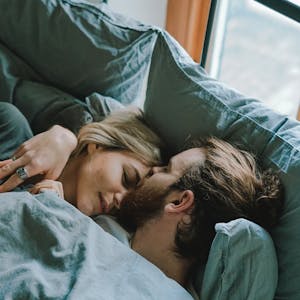 "It is not easy, when you are in good health, not to be influenced, stressed by the idea of ensuring in bed! Even if some people deny it, performance has a central place in sexuality!
We are bombarded with sexual injunctions oriented towards it... And it is not pornography that will say the opposite!
What exactly does it mean to be sexually successful? It's the idea that there is an objective of performance, like in sports! To be the best! To give a maximum of pleasure to the other! Make love more, longer, more, more... Where is the pleasure if we stay focused on the idea of being the best? Moreover, when the chronic disease is present, then this weight can be too much to bear. 
But what if performance wasn't the key to a fulfilling sexuality! What if the primary goal of sex was pleasure!
Sexual pleasure goes far beyond the notion of performance, beyond penetration and orgasm (which is however the maximum pleasure we can feel)!
Sexual pleasure includes kisses, tenderness, caresses, exploration of the body of his or her partner, reciprocal masturbation too! This pleasure requires sharing and letting go, far from the control that performance implies. 
Some tips to direct your sexuality towards pleasure and not performance: 
➡️ Forget what we hear about sexuality: "the longer, the better"; "penetration is mandatory during sex"; "men must maintain an erection for as long as necessary for a woman to have several orgasms"; "women are more satisfied if they have several orgasms during sex"
➡️ Share with your partner your desires, how you truly get pleasure, your fantasies, what you would like to try. Of course, it is interesting that your partner also shares these notions with you.
➡️ Change sexual habits, stimulate erotic imagination, boost sexual excitement by imagining, as a couple, a sexual scenario that you will put in place by abandoning yourself to pleasure.
➡️ The practice of sexting can also be interesting! Sending each other naughty text messages, allows you to build up the excitement before meeting up! The longer the sexual excitement is present, the more pleasure will be had during sex."
Sebastien Landry
All the articles
COACHING
What to do when the disease does not take a vacation?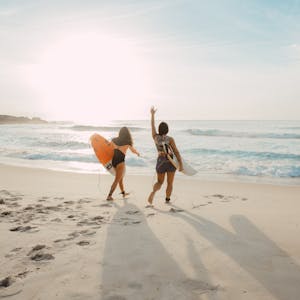 Who said that chronic illness and vacations were incompatible! In this article, Camille Vorain shares 4 tips to make your vacation as easy as possible.
ADVICE
Asthma: 4 tips for a better life during the winter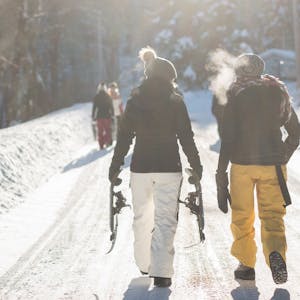 Winter is here and the air is dry and cold: a known trigger for asthma attacks. Meet Aurélien, Doctor of Pharmacy and medical product manager for asthma. In this article, he shares his tips on how to cope during winter with your asthma. 
ADVICE
How to better apprehend Blue Monday?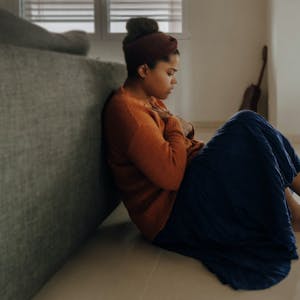 Blue Monday is knownto be the most depressing day of the year. Although this idea has no scientific basis, it is true that at this time of year we lack light, it is often cold, and moreover the month of January seems like a "full of Mondays" month. 
ADVICE
Conscious walking: recharge your energy while walking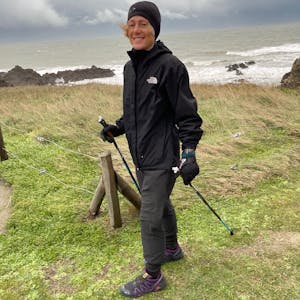 In this article, Eleonore, a chronically ill cancer patient, introduces you to the practice of conscious walking (also called Afghan walk) and its health benefits.
ADVICE
How does winter affect libido?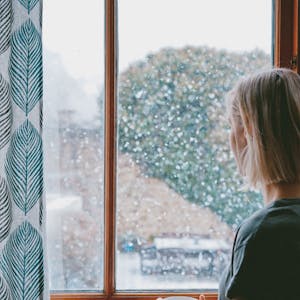 Loss of sexual desire, depression, fatigue, mood disorders and a reduced immune system are all signs that can manifest during winter, when there is less natural light. Read all the tips from sexologist Sebastien Landry to protect your libido during winter.
ADVICE
A day in a patient's life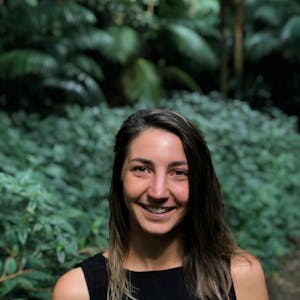 The daily life of a patient is not easy. We face challenges due to the impact of the disease and it is not always easy to manage. I am Camille and I live with atopic dermatitis: find out more about my daily life in this new article.