See all articles
Chronic illness during Covid times
ADVICE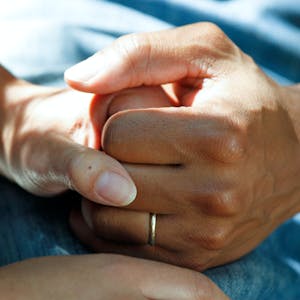 "It's true that the year has really not been easy for all of us. In particular, it has made things more complex for people who already had a chronic illness. 
The phenomenon of deprogramming, for example, has had a very strong impact on the care of patients. More doubts and uncertainties have crept into a life path that had already been disrupted by the diagnosis.  
Some of you may be afraid to go to the hospital because there is a probable risk of contracting covid. Some of you may have even cancelled or postponed appointments, and others may not have gone at all.  
Don't worry, because there are two very different "tracks" in the hospital for patients who have covid and for those who are being followed for other conditions. Remember to take good care of yourself, and for that you must, from the moment you receive the announcement of your disease, continue your journey towards treatment, because the chances are high that you will be able to see the end of it; much higher of course than if you give up due to the fear of this disease that has already immobilized far too many people, and far too much hope. 
Take care of yourself, don't neglect your medical check-ups! They are important to lead you to the next part of your life." 
Giacomo Di Falco, psycho-oncologist
All the articles
ADVICE
Penetration has become too painful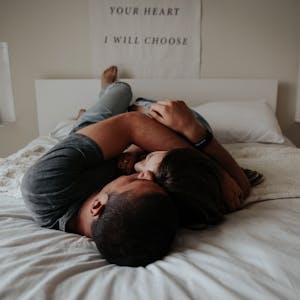 Chronic disease can contribute to a disturbance of sexual arousal. For women, this often entails impaired vaginal lubrication, making penetration painful or, in some cases, impossible. However, there are solutions to help you regain a fulfilling sex life!
ADVICE
My health made me more ecologically concerned
Combining the daily life of a patient with ecological choices is not always easy. This feeling can lead to guilt and even eco-anxiety. But it's not your fault! Here are a few daily gestures to find a balance between your values and your health!
ADVICE
What to expect when changing treatment?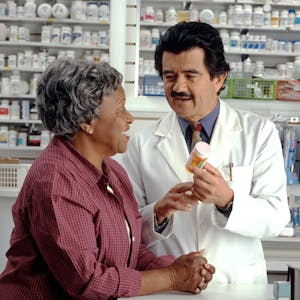 Changing treatment can be a difficult step for a patient, from prescription to follow-up. Here are some tips to help you through this period.
ADVICE
I don't have libido anymore since I've been ill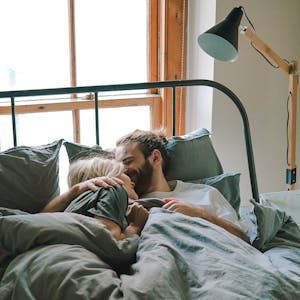 Discover the testimony of a patient who feels he has lost his libido. If you are also in his situation, find the advice of our sexologist in this article.
ADVICE
Building a strong relationship with your doctor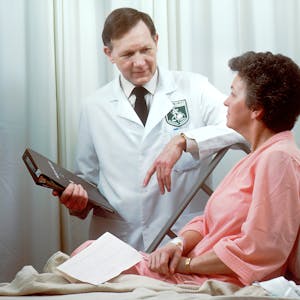 Since your diagnostic, a new person has come into your life: your doctor! You are both connected by the same goal: to deal with the disease and preserve your quality of life. Here's how to build a strong relationship with them.
ADVICE
How to manage your weight with a chronic illness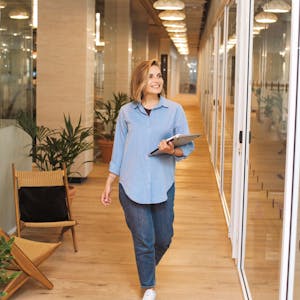 Some illnesses have a strong influence on weight gain or loss. To better manage your weight with your chronic illness, here are 4 tips!