See all articles
Chronic illness during Covid times
ADVICE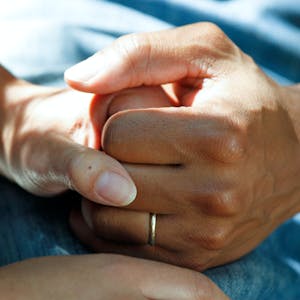 "It's true that the year has really not been easy for all of us. In particular, it has made things more complex for people who already had a chronic illness. 
The phenomenon of deprogramming, for example, has had a very strong impact on the care of patients. More doubts and uncertainties have crept into a life path that had already been disrupted by the diagnosis.  
Some of you may be afraid to go to the hospital because there is a probable risk of contracting covid. Some of you may have even cancelled or postponed appointments, and others may not have gone at all.  
Don't worry, because there are two very different "tracks" in the hospital for patients who have covid and for those who are being followed for other conditions. Remember to take good care of yourself, and for that you must, from the moment you receive the announcement of your disease, continue your journey towards treatment, because the chances are high that you will be able to see the end of it; much higher of course than if you give up due to the fear of this disease that has already immobilized far too many people, and far too much hope. 
Take care of yourself, don't neglect your medical check-ups! They are important to lead you to the next part of your life." 
Giacomo Di Falco, psycho-oncologist
All the articles
ADVICE
Asthma: 4 tips for a better life during the winter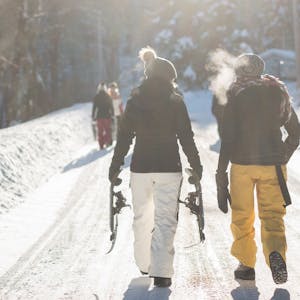 Winter is here and the air is dry and cold: a known trigger for asthma attacks. Meet Aurélien, Doctor of Pharmacy and medical product manager for asthma. In this article, he shares his tips on how to cope during winter with your asthma. 
ADVICE
How to better apprehend Blue Monday?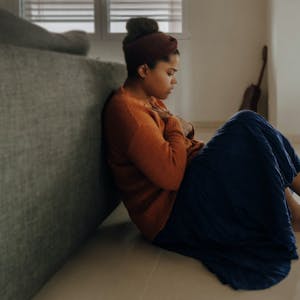 Blue Monday is knownto be the most depressing day of the year. Although this idea has no scientific basis, it is true that at this time of year we lack light, it is often cold, and moreover the month of January seems like a "full of Mondays" month. 
ADVICE
Conscious walking: recharge your energy while walking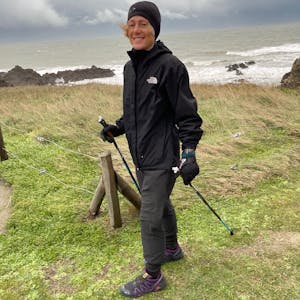 In this article, Eleonore, a chronically ill cancer patient, introduces you to the practice of conscious walking (also called Afghan walk) and its health benefits.
ADVICE
How does winter affect libido?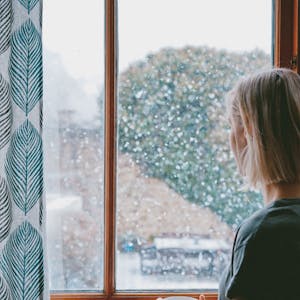 Loss of sexual desire, depression, fatigue, mood disorders and a reduced immune system are all signs that can manifest during winter, when there is less natural light. Read all the tips from sexologist Sebastien Landry to protect your libido during winter.
ADVICE
A day in a patient's life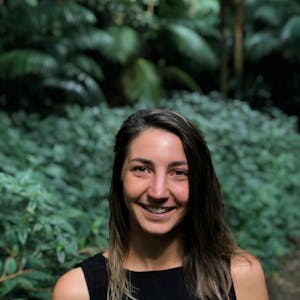 The daily life of a patient is not easy. We face challenges due to the impact of the disease and it is not always easy to manage. I am Camille and I live with atopic dermatitis: find out more about my daily life in this new article.
ADVICE
Men's health: how to (help) take care of it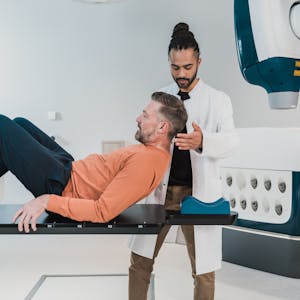 Las month was Movember, and I'd like to remind you that it's important take care of your health when you're a man. In this article, I give you all my advice on how to take care of your health or the health of the men in your life!