See all articles
Preserving your relationship when living with a disease
ADVICE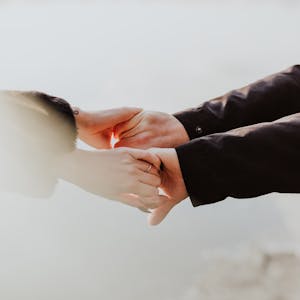 Patient or not, you are both in the same boat. 
One of you is ill, and sometimes that makes the other one the "care giver". But you are both going through this together. When one person goes through something difficult, it affects the other! There is often a new balance to be found between the two of you, because habits have changed compared to the life you had together before the disease. However, it can also be seized as an opportunity to do things you've never done before! 
The road to hell is paved with good intentions! 
You may try to protect the other person from your anxieties; and that is understandable! But you must also understand that this attitude will very quickly interfere with communication in your relationship which could lead to conflict. We end up not saying anything to each other, remaining with our interpretations, which leads to misunderstandings. We are not in our partner's mind and can't read their thoughts! We can also imagine that if the other person shares nothing with us, or only banalities, it's because they hold a grudge against us, or worse! It would be a pity to damage the relationship at a time when it's better to stay close-knit. 
Taking care of your relationship is also taking care of yourself 
It is a very good thing to allow time for each other as a couple. But it is just as important to learn to recognise your limits as an individual! You need to prioritise taking time out for yourself when necessary: going to a movie, or having a good massage, walking outside to recharge your batteries. It's important to spend quality time with yourself so you have something brand new to bring to the relationship when you come back! It would therefore be pointless and even energy-consuming to feel guilty about putting time aside for yourself. 
Giacomo. 
All the articles
ADVICE
There is no such thing as a small victory when you are a patient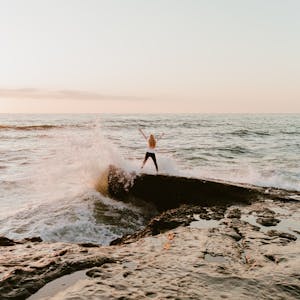 How to continue making plans despite the disease? This is the question that psycho-oncologist Giacomo Di Falco answers in this article!
ADVICE
Asthma: 4 tips for a better life during the winter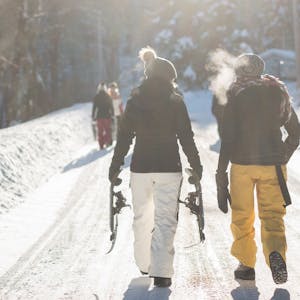 Winter is here and the air is dry and cold: a known trigger for asthma attacks. Meet Aurélien, Doctor of Pharmacy and medical product manager for asthma. In this article, he shares his tips on how to cope during winter with your asthma. 
ADVICE
How to better apprehend Blue Monday?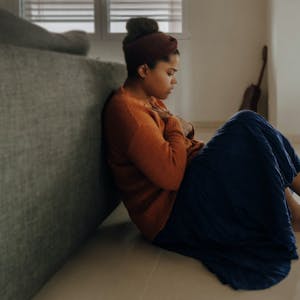 Blue Monday is knownto be the most depressing day of the year. Although this idea has no scientific basis, it is true that at this time of year we lack light, it is often cold, and moreover the month of January seems like a "full of Mondays" month. 
ADVICE
Conscious walking: recharge your energy while walking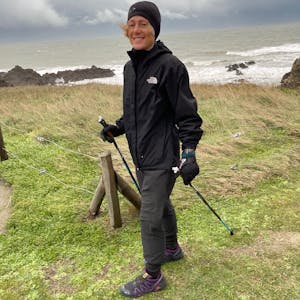 In this article, Eleonore, a chronically ill cancer patient, introduces you to the practice of conscious walking (also called Afghan walk) and its health benefits.
ADVICE
How does winter affect libido?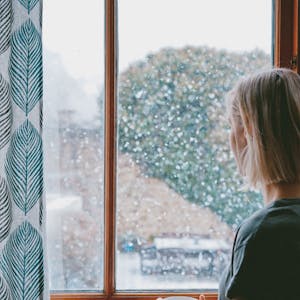 Loss of sexual desire, depression, fatigue, mood disorders and a reduced immune system are all signs that can manifest during winter, when there is less natural light. Read all the tips from sexologist Sebastien Landry to protect your libido during winter.
ADVICE
A day in a patient's life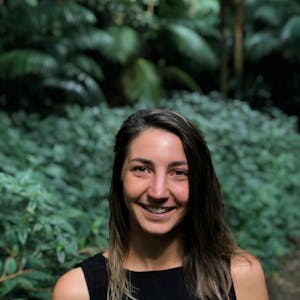 The daily life of a patient is not easy. We face challenges due to the impact of the disease and it is not always easy to manage. I am Camille and I live with atopic dermatitis: find out more about my daily life in this new article.