See all articles
Join a patient association!
ADVICE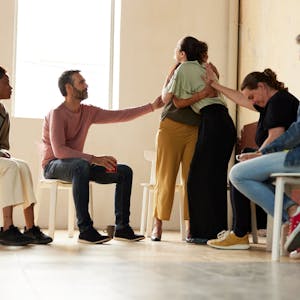 I am Eleonore and, like you, I have a chronic illness. This month I wanted to talk to you about my involvement in health associations, and how I have been able to support other patients.  

How and why did I join a patient association?  
Ten years ago, after my chronic disease appeared, I felt very lonely.  During my time and treatments in the hospital, I had met few patients with the same issues as me or with the same sequelae.  
I needed to share my story, to be able to talk about my fears and my doubts regarding this new life with the disease.  
And most important, I needed to find my community, to surround myself with a team.  
Which patient associations did I join?  
My doctor had told me about an association, which brought together men and women like me.  
This association offered therapeutic education through workshops around the country as well as discussion groups.  
It helped me tremendously to see that other people were struggling with the same illness as I was.  
I gradually became involved in this association, and ended-up becoming a patient speaker on therapeutic sports, organizingworkshops,  givingvideo advice, and encouraging patients to resume physical activity such as Nordic walking. 
A few years later, I also joined another association that included other types of pathologies. I was vice-president and I am now a member of the board. 
What do I do in practical terms?  
For these two associations, I take part in congresses, conferences, webinars, bringing my patient's point of view on treatments, side effects, and especially providing tips and solutions.  
I am present on booths and information days to inform the public, patients and health professionals about these pathologies.  
I also participate in clinical research, by reviewing and giving my opinion on future studies.  
I am also available to listen to patients, to reassure them on the phone or via our Internet forums.  
What does this commitment to the association bring me daily?  
It gives my life a purpose, it helps me to surpass myself with the objective of improving the care or life with the disease of other patients.   
It allows me to meet new people, to share ideas, to learn from others and, as a result, to get to know more about myself.  
In a way, it has allowed me to regain the power to act on my illness, to regain confidence in myself despite the complications.  
I am more proactive.  
What if you want to do what I did?  
I would advise you to think about where you are in your illness journey, because you need to step away from yourself in order to help other patients.  
Then, you should get in touch with a patient association for your disease. Depending on the disease, you may need some training courses to become a patient representative in an association.
If you are in the mood and you can, get involved, you will receive 100 times more than you give. And that's wonderful!  
 
Best regards,  
Eleanore.
All the articles
ADVICE
There is no such thing as a small victory when you are a patient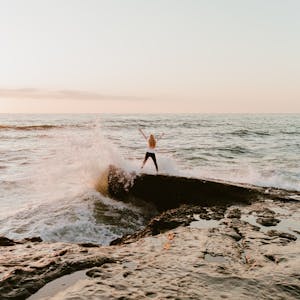 How to continue making plans despite the disease? This is the question that psycho-oncologist Giacomo Di Falco answers in this article!
ADVICE
Preserving your relationship when living with a disease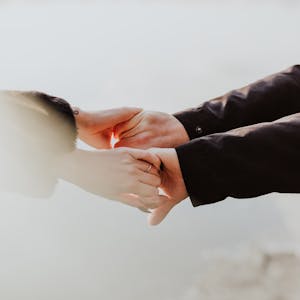 Living with a disease can be a strain on both partners in a relationship. Here are a few tips to avoid falling into traps that could harm the longevity of your relationship.
ADVICE
Asthma: 4 tips for a better life during the winter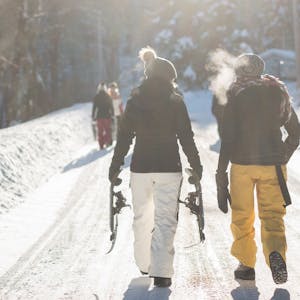 Winter is here and the air is dry and cold: a known trigger for asthma attacks. Meet Aurélien, Doctor of Pharmacy and medical product manager for asthma. In this article, he shares his tips on how to cope during winter with your asthma. 
ADVICE
How to better apprehend Blue Monday?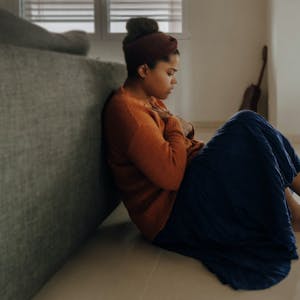 Blue Monday is knownto be the most depressing day of the year. Although this idea has no scientific basis, it is true that at this time of year we lack light, it is often cold, and moreover the month of January seems like a "full of Mondays" month. 
ADVICE
Conscious walking: recharge your energy while walking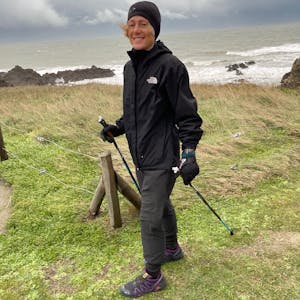 In this article, Eleonore, a chronically ill cancer patient, introduces you to the practice of conscious walking (also called Afghan walk) and its health benefits.
ADVICE
How does winter affect libido?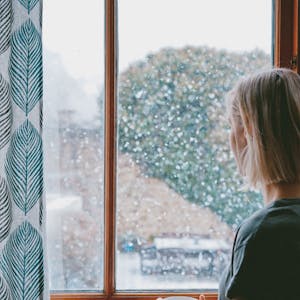 Loss of sexual desire, depression, fatigue, mood disorders and a reduced immune system are all signs that can manifest during winter, when there is less natural light. Read all the tips from sexologist Sebastien Landry to protect your libido during winter.