See all articles
Join a patient association!
ADVICE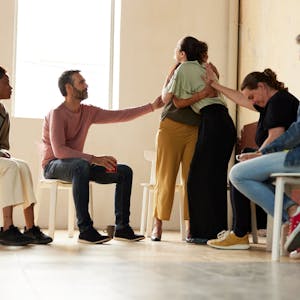 I am Eleonore and, like you, I have a chronic illness. This month I wanted to talk to you about my involvement in health associations, and how I have been able to support other patients.  

How and why did I join a patient association?  
Ten years ago, after my chronic disease appeared, I felt very lonely.  During my time and treatments in the hospital, I had met few patients with the same issues as me or with the same sequelae.  
I needed to share my story, to be able to talk about my fears and my doubts regarding this new life with the disease.  
And most important, I needed to find my community, to surround myself with a team.  
Which patient associations did I join?  
My doctor had told me about an association, which brought together men and women like me.  
This association offered therapeutic education through workshops around the country as well as discussion groups.  
It helped me tremendously to see that other people were struggling with the same illness as I was.  
I gradually became involved in this association, and ended-up becoming a patient speaker on therapeutic sports, organizingworkshops,  givingvideo advice, and encouraging patients to resume physical activity such as Nordic walking. 
A few years later, I also joined another association that included other types of pathologies. I was vice-president and I am now a member of the board. 
What do I do in practical terms?  
For these two associations, I take part in congresses, conferences, webinars, bringing my patient's point of view on treatments, side effects, and especially providing tips and solutions.  
I am present on booths and information days to inform the public, patients and health professionals about these pathologies.  
I also participate in clinical research, by reviewing and giving my opinion on future studies.  
I am also available to listen to patients, to reassure them on the phone or via our Internet forums.  
What does this commitment to the association bring me daily?  
It gives my life a purpose, it helps me to surpass myself with the objective of improving the care or life with the disease of other patients.   
It allows me to meet new people, to share ideas, to learn from others and, as a result, to get to know more about myself.  
In a way, it has allowed me to regain the power to act on my illness, to regain confidence in myself despite the complications.  
I am more proactive.  
What if you want to do what I did?  
I would advise you to think about where you are in your illness journey, because you need to step away from yourself in order to help other patients.  
Then, you should get in touch with a patient association for your disease. Depending on the disease, you may need some training courses to become a patient representative in an association.
If you are in the mood and you can, get involved, you will receive 100 times more than you give. And that's wonderful!  
 
Best regards,  
Eleanore.
All the articles
ADVICE
What to expect when changing treatment?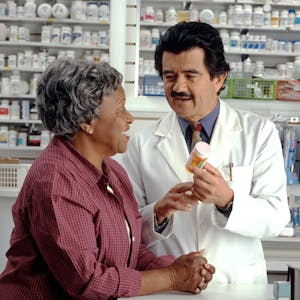 Changing treatment can be a difficult step for a patient, from prescription to follow-up. Here are some tips to help you through this period.
ADVICE
I don't have libido anymore since I've been ill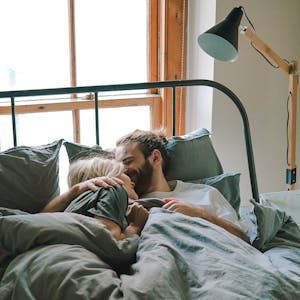 Discover the testimony of a patient who feels he has lost his libido. If you are also in his situation, find the advice of our sexologist in this article.
ADVICE
How to build a strong relationship with your doctor?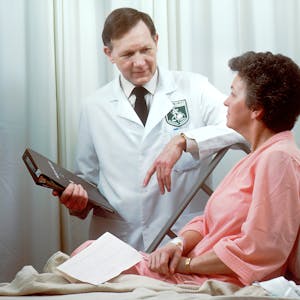 Since your diagnostic, a new person has come into your life: your doctor! You are both connected by the same goal: to deal with the disease and preserve your quality of life. Here's how to build a strong relationship with them.
ADVICE
4 tips for managing your weight with a chronic illness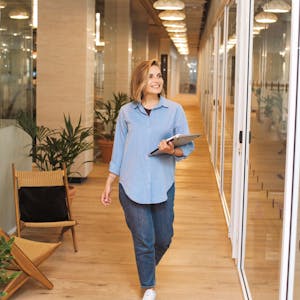 Some illnesses have a strong influence on weight gain or loss. To better manage your weight with your chronic illness, here are 4 tips!
ADVICE
How to bring the "vacation spirit" back into your relationship?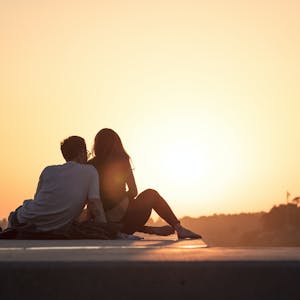 Summer, or at least vacations, are often the best times for a couple to spend together. Away from the usual constraints, the daily routine and its obligations. 
ADVICE
How to prepare for the holidays with the disease?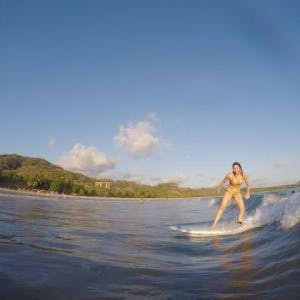 Whether sick or healthy, travel has always been my priority. Living with eczema (and asthma), I have left some of "my skin" in different places: Sicily, Malta, Costa Rica, Spain and Netherlands.