See all articles
I don't have libido anymore since I've been ill
ADVICE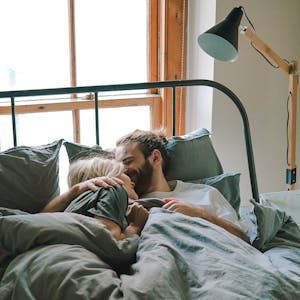 Libido and sexual desire are two important components of sexuality, as they are essential to feel an interest in sex. Unfortunately, they are often impaired in the case of chronic pathologies. Here is the testimony of a 27-year-old man. 
Julien, who has been diagnosed with Multiple Sclerosis (MS) two years ago, has been single for three years. He is currently finishing his studies. He booked an appointment with me, psycho-sexologist, because of his lack of sexual desire since his MS treatments started. During our first appointment, he tells me: "I'm here because I've noticed that since my treatments started, I don't feel like having sex at all, it's a bit strange, ... Isn't it? ... You know what I mean ... I'm young and before I was ill I often felt like it. I'm not obsessive but that's it".  
Julien no longer has any sexual fantasies, he doesn't masturbate at all, whereas before the illness he used to masturbate 4-5 times a week. It is common to hear that libido disappears in case of a chronic pathology. It's true! Some diseases, and especially their treatments, can disrupt the levels of sex hormones, directly impacting the libido. But be careful not to confuse everything! Libido is an impulse that responds to hormonal secretions whereas sexual desire is psychological, it is the desire to make love to one's partner.  
Added to this is the desire for love! It is the emotions and feelings you have for the person you love. In simple words, you can still be in love with your partner but not want to have sex anymore. Don't feel guilty, it's not your fault. Illness and treatments could greatly reduce or even eliminate your libido!  
If you've followed my reasoning, we can assume that even if your libido has disappeared it is possible to work on your sexual desire. But how?
Sexual desire needs erotic imagination, fantasies, to be able to express itself! Honestly, I don't recommend the use of pornographic videos. Watching porn is not going to help you over time. You can be excited in the moment, watching a video, but they will tend to make your brain lazy. And to boost your sexuality, and especially your sexual desire, you need a brain that works! For this I recommend reading erotic books to stimulate your erotic imagination. Reading forces your brain to create images! Images create fantasies and fantasies feed sexual desire!  
Another practice that can be interesting is masturbation! Yes, if this practice means pleasure for you, you should not deprive yourself of it. It gives you a lot of pleasure and stimulates sexual desire.  
And last but not least, if you are in a relationship, physical contact is also very important. You should not neglect the strength of touching your partner. That's why I recommend that you use caresses, massages, tenderness, and kisses.  
All these practices can be stimulating, so don't hesitate to try them! And if it really doesn't work for you, don't give up, consult a sexologist who can help you rediscover your sexual attraction.  
For more information on how to live better as a patient, download the right Vik for your disease 
Sébastien Landry 
Psycho-Sexologist 
All the articles
ADVICE
There is no such thing as a small victory when you are a patient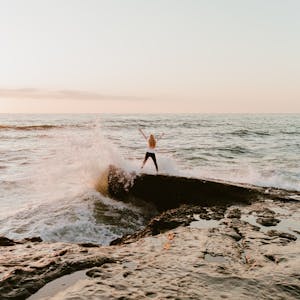 How to continue making plans despite the disease? This is the question that psycho-oncologist Giacomo Di Falco answers in this article!
ADVICE
Preserving your relationship when living with a disease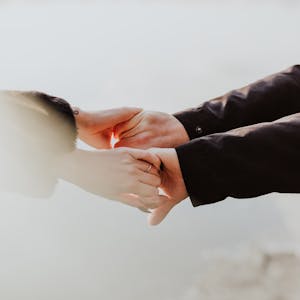 Living with a disease can be a strain on both partners in a relationship. Here are a few tips to avoid falling into traps that could harm the longevity of your relationship.
ADVICE
Asthma: 4 tips for a better life during the winter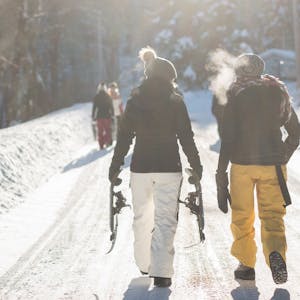 Winter is here and the air is dry and cold: a known trigger for asthma attacks. Meet Aurélien, Doctor of Pharmacy and medical product manager for asthma. In this article, he shares his tips on how to cope during winter with your asthma. 
ADVICE
How to better apprehend Blue Monday?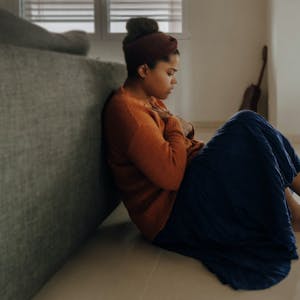 Blue Monday is knownto be the most depressing day of the year. Although this idea has no scientific basis, it is true that at this time of year we lack light, it is often cold, and moreover the month of January seems like a "full of Mondays" month. 
ADVICE
Conscious walking: recharge your energy while walking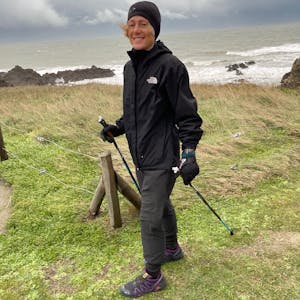 In this article, Eleonore, a chronically ill cancer patient, introduces you to the practice of conscious walking (also called Afghan walk) and its health benefits.
ADVICE
How does winter affect libido?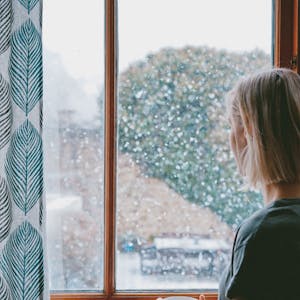 Loss of sexual desire, depression, fatigue, mood disorders and a reduced immune system are all signs that can manifest during winter, when there is less natural light. Read all the tips from sexologist Sebastien Landry to protect your libido during winter.