See all articles
Penetration has become too painful
ADVICE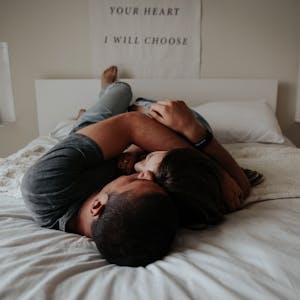 Dyspareunia, the so-called pain during penetration, can be a problem for women with chronic diseases. These pains can have several origins, related to the disease and the treatments.  
Let's take the case of Sarah, 37 years old. When I first met her, she was being treated for uterine cancer and undergoing radiotherapy. "I love my boyfriend, I've always liked making love with him, but for the last few weeks he can't get inside me anymore"; "I feel like I'm locked in and if he tries harder, it hurts". In Sarah's case, the cancer treatments are the cause of the dyspareunia. Radiotherapy dries out the vagina, which causes pain during penetration.  
The chronic illness can contribute to a disturbance of sexual arousal. For women, this entails a lack of vaginal lubrication, which makes penetration painful or even impossible in some cases. If this is the case, you may have associated the onset of this disorder with the diagnosis. It is common for this arousal disorder to occur at the same time as the disease or treatment. But I would like to draw your attention to other possible causes. It is important to understand that physiological effects such as fatigue and pain, or psychological effects such as stress or anxiety, can disrupt sexual functioning and make it difficult to achieve satisfactory sexual arousal for pleasurable penetrative intercourse. 
Here are some solutions that we have already discussed in previous articles, but which are so important: 
In case of lack of vaginal lubrication, I recommend that you first use a vaginal moisturiser that you should apply daily, a bit like a day cream for the face. It's a gel that will moisturise the vaginal mucosa, it's not miraculous, it's not a treatment. You need to see this "solution" as a habit to alleviate vaginal dryness. As far as intercourse is concerned, and this is what I recommended to Sarah, you should use a mucosal oil as a punctual lubricant during penetrative sex. As a reminder, moisturiser and oil are not medicines, you can find them in pharmacies without a prescription.  
In case of greater difficulty, there are also methods that require a doctor's prescription. Firstly, there is the local supply of hormones (in the form of vaginal ovules) to boost vaginal lubrication. Hormone therapy is often a very satisfactory solution for many patients with chronic conditions.  
If these solutions fail, don't be discouraged, we have other solutions for you. You can ask your doctor to refer you to professionals (often gynecologists) who use either hyaluronic acid injections directly into the vagina and vulva or who use laser or radio frequency. These are "repair" techniques for the vagina. 
I have also mentioned the psychological impact which should not be overlooked! For this, go to a psychologist who can help you. If all this advice doesn't improve the situation, don't hesitate to ask for a consultation with a sexologist.    
Sébastien Landry 
Psycho-Sexologist 
All the articles
ADVICE
There is no such thing as a small victory when you are a patient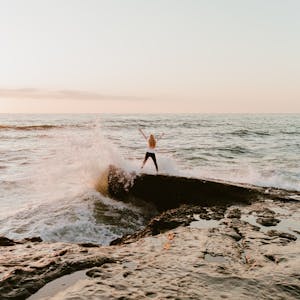 How to continue making plans despite the disease? This is the question that psycho-oncologist Giacomo Di Falco answers in this article!
ADVICE
Preserving your relationship when living with a disease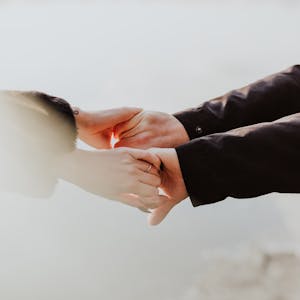 Living with a disease can be a strain on both partners in a relationship. Here are a few tips to avoid falling into traps that could harm the longevity of your relationship.
ADVICE
Asthma: 4 tips for a better life during the winter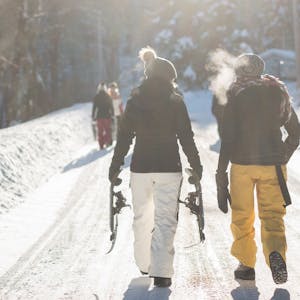 Winter is here and the air is dry and cold: a known trigger for asthma attacks. Meet Aurélien, Doctor of Pharmacy and medical product manager for asthma. In this article, he shares his tips on how to cope during winter with your asthma. 
ADVICE
How to better apprehend Blue Monday?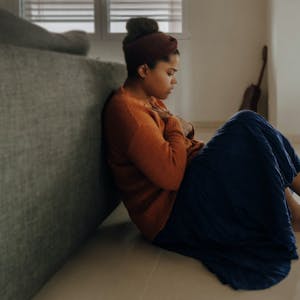 Blue Monday is knownto be the most depressing day of the year. Although this idea has no scientific basis, it is true that at this time of year we lack light, it is often cold, and moreover the month of January seems like a "full of Mondays" month. 
ADVICE
Conscious walking: recharge your energy while walking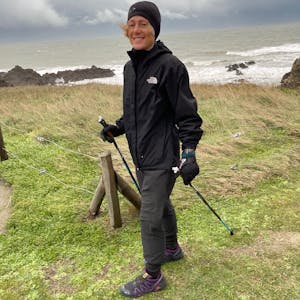 In this article, Eleonore, a chronically ill cancer patient, introduces you to the practice of conscious walking (also called Afghan walk) and its health benefits.
ADVICE
How does winter affect libido?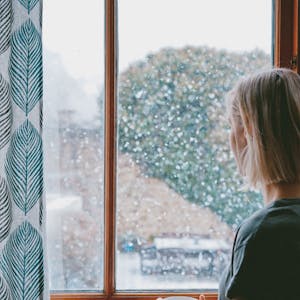 Loss of sexual desire, depression, fatigue, mood disorders and a reduced immune system are all signs that can manifest during winter, when there is less natural light. Read all the tips from sexologist Sebastien Landry to protect your libido during winter.