See all articles
The use of a psychologist when you have an illness
ADVICE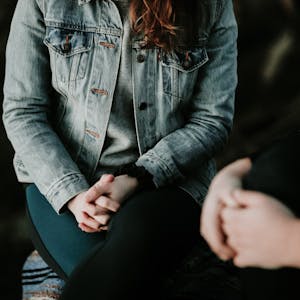 None of us can control everything that happens, although we like to lie to ourselves about it and prefer to believe that we do.  
We can never control all what happens to us, nor the weather outside, nor our lives, but we can always work to control how we think about it! It is not what happens to us that disturbs us, but the way we think about them.   
And when we learn to work on ourselves, with a psychologist, but also on our own a little bit every day, we are able to make room in our head to go through the trials of life. With this, we can avoid paying twice the price of new events in our life: once because they happen, and another because the little voice that speaks to us in our head attacks us, with anguish, guilt or something else...  
Sometimes a psychologist is suggested to you by your healthcare team. But when it is not the case, you can decide by yourself to go and seek one out. A few appointments are sometimes enough, as the aim is to restore your confidence after an emotional shock, not to cure you of a mental illness. There are several main types of psychological follow-up, and it is important to find the one that suits you best:  
Psychoanalysis: this is a very specific type of psychology, a kind of investigation on your life. It is often quite long because it is extended over time; it will involve working on your memories, more or less distant.  
 
Short therapies: these are very pragmatic and focused on the reality of your daily life. Therefore they are often called "solution-oriented therapies". As the name suggests, it may only take a few consultations to feel better.  
 
Ericksonian hypnosis: As with short therapies, these can unblock things in you quite quickly, behaviors that you have had for a long time and that you are unable to change, toxic beliefs and other anxiety-provoking thoughts that disrupt your daily life.  
 
Cognitive Behavioral Therapies: Also known as CBT, these will enable you to change a specific behavior or a specific recurring thought that is causing you problems, with the help of the psychologist. The aim is to learn to replace one behavior with another or one thought with another that is no longer toxic for you. This technique often requires about ten consultations or more.  
All the articles
ADVICE
Asthma: 4 tips for a better life during the winter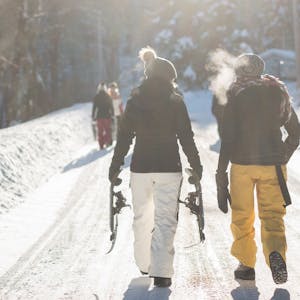 Winter is here and the air is dry and cold: a known trigger for asthma attacks. Meet Aurélien, Doctor of Pharmacy and medical product manager for asthma. In this article, he shares his tips on how to cope during winter with your asthma. 
ADVICE
How to better apprehend Blue Monday?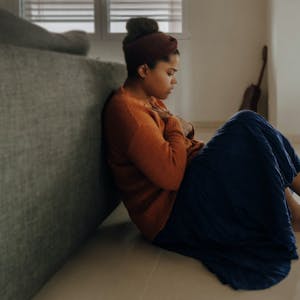 Blue Monday is knownto be the most depressing day of the year. Although this idea has no scientific basis, it is true that at this time of year we lack light, it is often cold, and moreover the month of January seems like a "full of Mondays" month. 
ADVICE
Conscious walking: recharge your energy while walking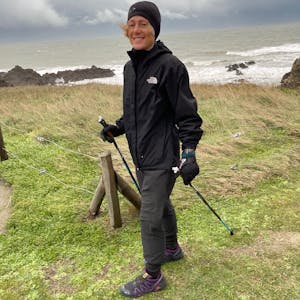 In this article, Eleonore, a chronically ill cancer patient, introduces you to the practice of conscious walking (also called Afghan walk) and its health benefits.
ADVICE
How does winter affect libido?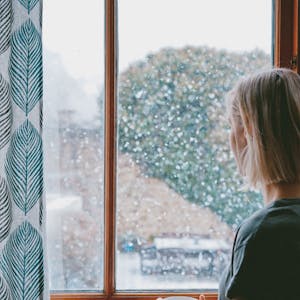 Loss of sexual desire, depression, fatigue, mood disorders and a reduced immune system are all signs that can manifest during winter, when there is less natural light. Read all the tips from sexologist Sebastien Landry to protect your libido during winter.
ADVICE
A day in a patient's life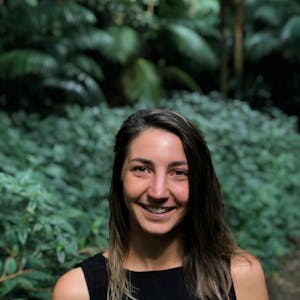 The daily life of a patient is not easy. We face challenges due to the impact of the disease and it is not always easy to manage. I am Camille and I live with atopic dermatitis: find out more about my daily life in this new article.
ADVICE
Men's health: how to (help) take care of it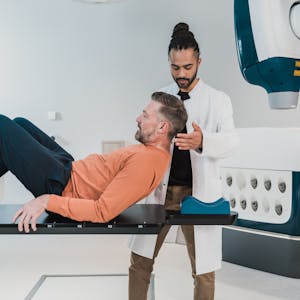 Las month was Movember, and I'd like to remind you that it's important take care of your health when you're a man. In this article, I give you all my advice on how to take care of your health or the health of the men in your life!