See all articles
The use of a psychologist when you have an illness
ADVICE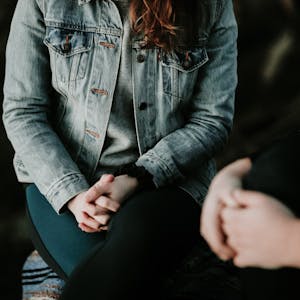 None of us can control everything that happens, although we like to lie to ourselves about it and prefer to believe that we do.  
We can never control all what happens to us, nor the weather outside, nor our lives, but we can always work to control how we think about it! It is not what happens to us that disturbs us, but the way we think about them.   
And when we learn to work on ourselves, with a psychologist, but also on our own a little bit every day, we are able to make room in our head to go through the trials of life. With this, we can avoid paying twice the price of new events in our life: once because they happen, and another because the little voice that speaks to us in our head attacks us, with anguish, guilt or something else...  
Sometimes a psychologist is suggested to you by your healthcare team. But when it is not the case, you can decide by yourself to go and seek one out. A few appointments are sometimes enough, as the aim is to restore your confidence after an emotional shock, not to cure you of a mental illness. There are several main types of psychological follow-up, and it is important to find the one that suits you best:  
Psychoanalysis: this is a very specific type of psychology, a kind of investigation on your life. It is often quite long because it is extended over time; it will involve working on your memories, more or less distant.  
 
Short therapies: these are very pragmatic and focused on the reality of your daily life. Therefore they are often called "solution-oriented therapies". As the name suggests, it may only take a few consultations to feel better.  
 
Ericksonian hypnosis: As with short therapies, these can unblock things in you quite quickly, behaviors that you have had for a long time and that you are unable to change, toxic beliefs and other anxiety-provoking thoughts that disrupt your daily life.  
 
Cognitive Behavioral Therapies: Also known as CBT, these will enable you to change a specific behavior or a specific recurring thought that is causing you problems, with the help of the psychologist. The aim is to learn to replace one behavior with another or one thought with another that is no longer toxic for you. This technique often requires about ten consultations or more.  
All the articles
ADVICE
Penetration has become too painful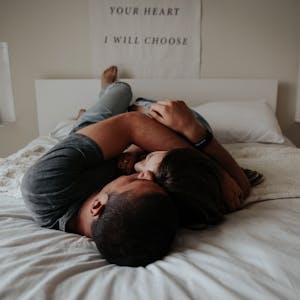 Chronic disease can contribute to a disturbance of sexual arousal. For women, this often entails impaired vaginal lubrication, making penetration painful or, in some cases, impossible. However, there are solutions to help you regain a fulfilling sex life!
ADVICE
My health made me more ecologically concerned
Combining the daily life of a patient with ecological choices is not always easy. This feeling can lead to guilt and even eco-anxiety. But it's not your fault! Here are a few daily gestures to find a balance between your values and your health!
ADVICE
What to expect when changing treatment?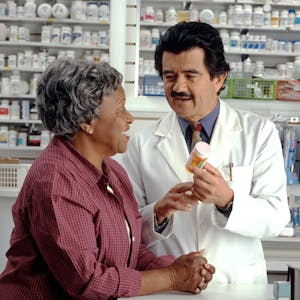 Changing treatment can be a difficult step for a patient, from prescription to follow-up. Here are some tips to help you through this period.
ADVICE
I don't have libido anymore since I've been ill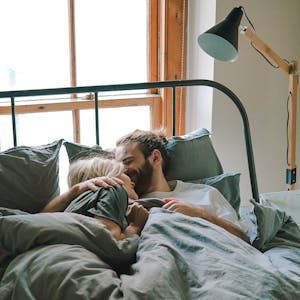 Discover the testimony of a patient who feels he has lost his libido. If you are also in his situation, find the advice of our sexologist in this article.
ADVICE
Building a strong relationship with your doctor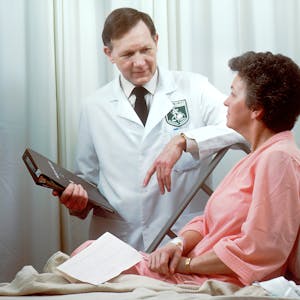 Since your diagnostic, a new person has come into your life: your doctor! You are both connected by the same goal: to deal with the disease and preserve your quality of life. Here's how to build a strong relationship with them.
ADVICE
How to manage your weight with a chronic illness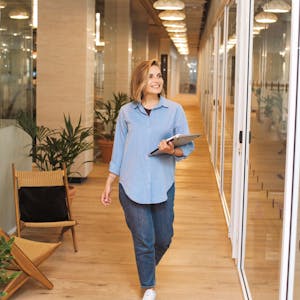 Some illnesses have a strong influence on weight gain or loss. To better manage your weight with your chronic illness, here are 4 tips!