See all articles
Sleep and chronic disease
ADVICE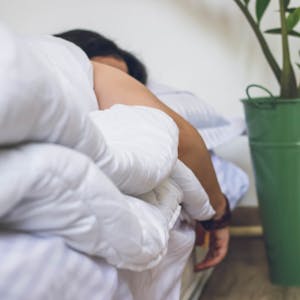 I often tell my patients: the basis of good mental health is a good quality of sleep. Everything seems a little harder when we have had a bad night, the pain seems more intense and anxiety can get the best of us because our brain is tired. When we feel like we are not doing too well mentally, the first thing to do is work on our quality of sleep.  

It's true that the symptoms linked to your chronic illness can largely disrupt your sleep cycles and your nights. According to the French National Institute of Health and Medical Research, 30 to 50% of people with chronic diseases suffer from sleep disorders.   
It is also likely that your treatment itself is disrupting the quality of your sleep. The side effects of certain chemotherapies, for example, can cause physical discomfort, that considerably impairs sleep patterns or can cause you to wake up multiple times at night.  
Another important point is to absolutely avoid the presence of a television set in the bedroom, even if it is supposed to "help you fall asleep" or get back to sleep. What very often happens is that the TV stays on all night, which considerably lessens the quality of sleep. The light emanating from the screen prevents the brain from correctly producing melatonin, the hormone that give sleep its "restorative" qualities.  
Finally, as always when facing a problem, it is important to list all the "small" solutions that are within our reach. It is often the sum of these "small" solutions that will solve the problem, whatever it is. The quality of your mattress, whether it is too hard or not hard enough, controlling the noise in your bedroom, or even adding herbal tea to your nighttime routine, will perhaps be assets that can gradually improve your sleep and your quality of life.  
On that note, I wish you all a good night!  
Sébastien Landry, psycho-sexologist 
All the articles
ADVICE
Penetration has become too painful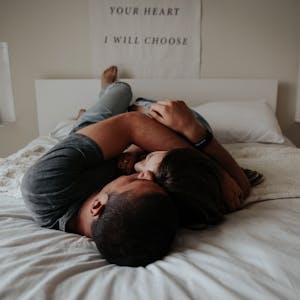 Chronic disease can contribute to a disturbance of sexual arousal. For women, this often entails impaired vaginal lubrication, making penetration painful or, in some cases, impossible. However, there are solutions to help you regain a fulfilling sex life!
ADVICE
My health made me more ecologically concerned
Combining the daily life of a patient with ecological choices is not always easy. This feeling can lead to guilt and even eco-anxiety. But it's not your fault! Here are a few daily gestures to find a balance between your values and your health!
ADVICE
What to expect when changing treatment?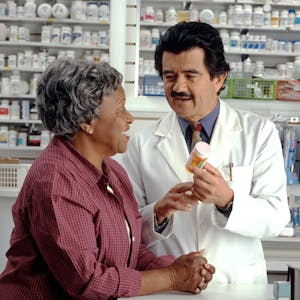 Changing treatment can be a difficult step for a patient, from prescription to follow-up. Here are some tips to help you through this period.
ADVICE
I don't have libido anymore since I've been ill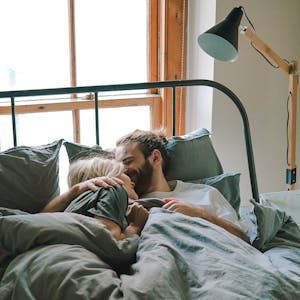 Discover the testimony of a patient who feels he has lost his libido. If you are also in his situation, find the advice of our sexologist in this article.
ADVICE
Building a strong relationship with your doctor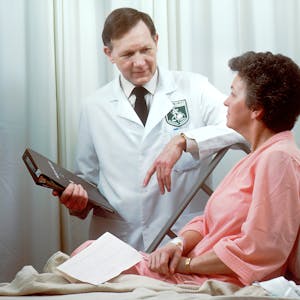 Since your diagnostic, a new person has come into your life: your doctor! You are both connected by the same goal: to deal with the disease and preserve your quality of life. Here's how to build a strong relationship with them.
ADVICE
How to manage your weight with a chronic illness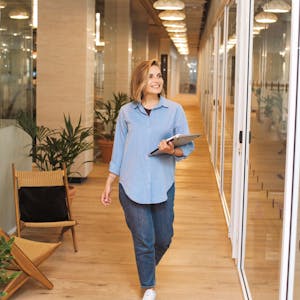 Some illnesses have a strong influence on weight gain or loss. To better manage your weight with your chronic illness, here are 4 tips!