See all articles
Take back control of your life despite Asthma
ADVICE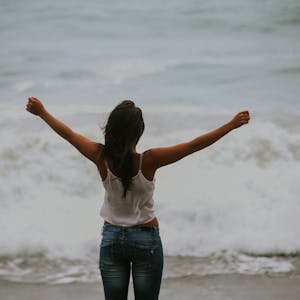 By : Vik
Almost 2 years ago
How to continue your life projects despite the disease? This subject is treated by the psycho-oncologist Giacomo Di Falco in this article. (Article translated and adapted)

Chronic diseases tend to get heavy when treatments and side effects start weighing on your daily life, hindering your ability to perform certain activities.
You might feel physically too tired or even start worrying too much and are not able to resume certain activities and sports, or even go dancing, for example. The lack of freedom and power over many aspects of your life can make you feel a lot of mental and intellectual pressure. It can cause low self-esteem or loss of self-confidence.

You should know that there are no small victories when fighting a disease. This means that every little step forward to do something you love matters greatly. It is important to continue what previously made you happy, even if it is momentarily in smaller proportions compared to your life before the onset of the disease.

It's not the quantity that counts, it's the quality! When your attention is focused on an activity that makes you happy, even for a short time, your brain is in a special state that allows it to "rest", by avoiding overheating, for example, due to possible anxieties.

Think about challenging yourself by doing the activities you previously loved and in which you felt comfortable; you will quickly feel progress. For example, if you used to walk 10 km a day, start by evaluating what you are able to do today. It is better to walk 500 meters or even 200 meters than not at all! What matters is setting goals for yourself and sticking to them as much as possible. You will feel like you are moving forward, and that will cheer you up and put you in a better mental state already.
Step by step, try to get back to everyday activities you like and take back the role of actor in your life and get back to the wheel of your existence when it feels like it is escaping you.

Cela se travaille simplement et tranquillement, en réalisant de petites choses chaque jour, car ce sont toutes ces petites choses qui composent les plus grandes.
It will work out in simple ways with no pressure; just by doing little things everyday. It is the power of the little things, they matter so much and they make a big difference.

And you? What's the little step today that you can take in the direction of what you'd really like to do and that is chosen only by you?
Giacomo Di Falco
All the articles
ADVICE
There is no such thing as a small victory when you are a patient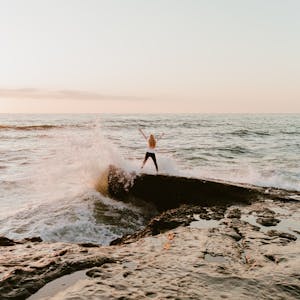 How to continue making plans despite the disease? This is the question that psycho-oncologist Giacomo Di Falco answers in this article!
ADVICE
Preserving your relationship when living with a disease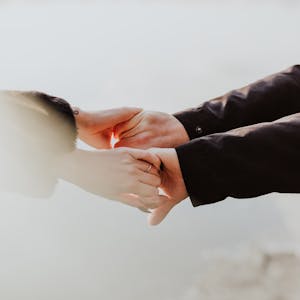 Living with a disease can be a strain on both partners in a relationship. Here are a few tips to avoid falling into traps that could harm the longevity of your relationship.
ADVICE
Asthma: 4 tips for a better life during the winter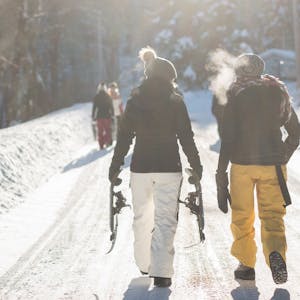 Winter is here and the air is dry and cold: a known trigger for asthma attacks. Meet Aurélien, Doctor of Pharmacy and medical product manager for asthma. In this article, he shares his tips on how to cope during winter with your asthma. 
ADVICE
How to better apprehend Blue Monday?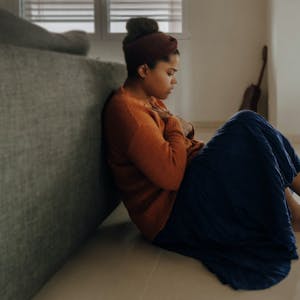 Blue Monday is knownto be the most depressing day of the year. Although this idea has no scientific basis, it is true that at this time of year we lack light, it is often cold, and moreover the month of January seems like a "full of Mondays" month. 
ADVICE
Conscious walking: recharge your energy while walking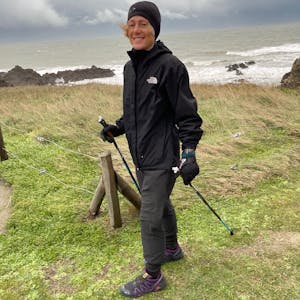 In this article, Eleonore, a chronically ill cancer patient, introduces you to the practice of conscious walking (also called Afghan walk) and its health benefits.
ADVICE
How does winter affect libido?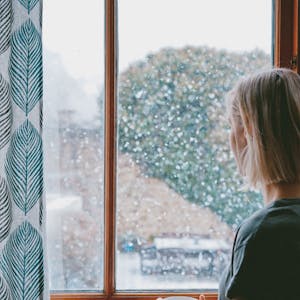 Loss of sexual desire, depression, fatigue, mood disorders and a reduced immune system are all signs that can manifest during winter, when there is less natural light. Read all the tips from sexologist Sebastien Landry to protect your libido during winter.