See all articles
The road to illness is not linear
ADVICE
"Today I'm going to talk to you about a sensitive topic "acceptance and ownership of one's illness". It leads to a state of calm where one puts one's energy into cohabiting with the disease. This does not mean that we resign ourselves, we simply admit that it is part of our life. 
We can spend many hours in our heads trying to understand why this is happening to us, how to remedy this disease, what is the cause, how did we get there. These many hours can help us keep the hope alive, remind us that things are reversible, help cultivate our faith, teach us lessons, remind us that things happen for a reason and that we are part of something bigger than ourselves. 
For me, understanding is the first step: but not an end in itself. What makes the difference is our choice of actions. 
The appropriation of the disease is composed of several stages: 
Shock and denial: we put words on the disease, on the symptoms. 
Anger, rebellion: we look for someone to blame, ourselves, the professional or the universe. 
Bargaining or denial of the chronic illness: I will find a solution. 
Depression or anxiety due to the illness: we understand that it will become permanent, that it is not negotiable. Our self-esteem can then take a hit because our capacities are reduced. 
Acceptance or appropriation: we will rebuild our life and reorganize it.  
Except that... It is not linear, and you can navigate from one to the other, having this feeling of going backwards. What can make a difference is knowing that this might happen, because everything changes, and you can quickly find yourself back full of energy and motivation to finally take action. 
But then what to do?
Get support to know our new mental and physical limits and to get to know ourselves again through specialized therapists or coaches.
Surround ourselves with our peers: through social networks, discussion groups and patient associations.
Cultivate our spiritual dimension: believe in something greater, that the disease has a meaning, that with it comes precious lessons. 
Here are some resources to help you go further in your acceptance:  
Tara Brach's Radical Acceptance. 
A Return to Love: A Handbook of Spiritual Psychotherapy by Marianne Williamson.
See you on Hola Eczema to help each other. 🥰"
Camille, your health coach 💪
All the articles
ADVICE
There is no such thing as a small victory when you are a patient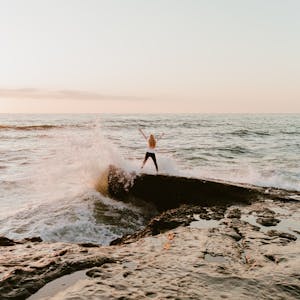 How to continue making plans despite the disease? This is the question that psycho-oncologist Giacomo Di Falco answers in this article!
ADVICE
Preserving your relationship when living with a disease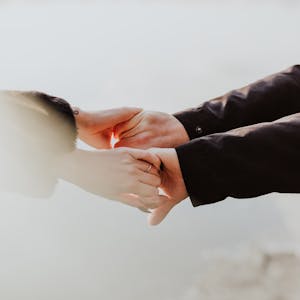 Living with a disease can be a strain on both partners in a relationship. Here are a few tips to avoid falling into traps that could harm the longevity of your relationship.
ADVICE
Asthma: 4 tips for a better life during the winter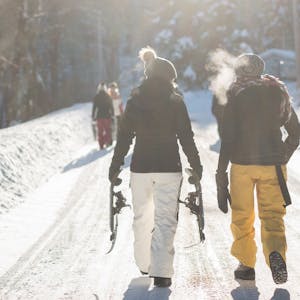 Winter is here and the air is dry and cold: a known trigger for asthma attacks. Meet Aurélien, Doctor of Pharmacy and medical product manager for asthma. In this article, he shares his tips on how to cope during winter with your asthma. 
ADVICE
How to better apprehend Blue Monday?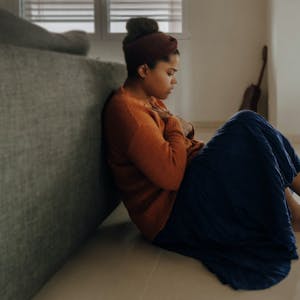 Blue Monday is knownto be the most depressing day of the year. Although this idea has no scientific basis, it is true that at this time of year we lack light, it is often cold, and moreover the month of January seems like a "full of Mondays" month. 
ADVICE
Conscious walking: recharge your energy while walking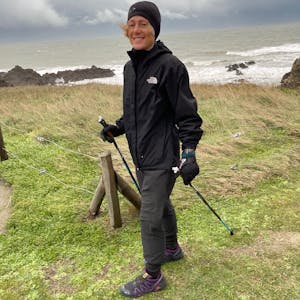 In this article, Eleonore, a chronically ill cancer patient, introduces you to the practice of conscious walking (also called Afghan walk) and its health benefits.
ADVICE
How does winter affect libido?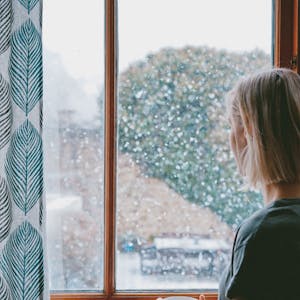 Loss of sexual desire, depression, fatigue, mood disorders and a reduced immune system are all signs that can manifest during winter, when there is less natural light. Read all the tips from sexologist Sebastien Landry to protect your libido during winter.