USEFUL TIP OF THE WEEK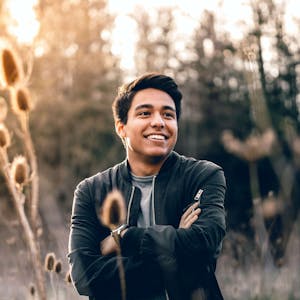 Atopic eczema: 7 tips to better live with it
Living with atopic eczema can be complicated, but solutions exist. Here are 7 simple tips to help you live with it!
USEFUL TIP OF THE WEEK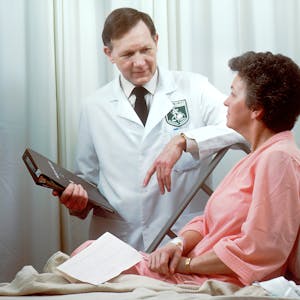 How to build a strong relationship with your doctor?
Since your diagnostic, a new person has come into your life: your doctor! You are both connected by the same goal: to deal with the disease and preserve your quality of life. Here's how to build a strong relationship with them.
USEFUL TIP OF THE WEEK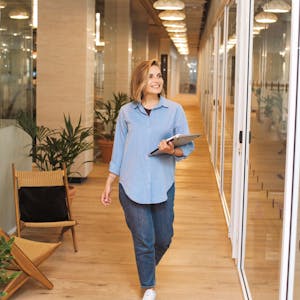 4 tips for managing your weight with a chronic illness
Some illnesses have a strong influence on weight gain or loss. To better manage your weight with your chronic illness, here are 4 tips!
All the articles
ADVICE
How to bring the "vacation spirit" back into your relationship?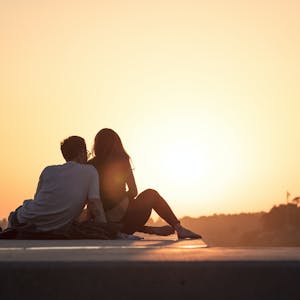 Summer, or at least vacations, are often the best times for a couple to spend together. Away from the usual constraints, the daily routine and its obligations. 
ADVICE
How to prepare for the holidays with the disease?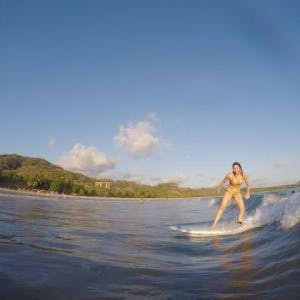 Whether sick or healthy, travel has always been my priority. Living with eczema (and asthma), I have left some of "my skin" in different places: Sicily, Malta, Costa Rica, Spain and Netherlands. 
ADVICE
The feeling of powerlessness in illness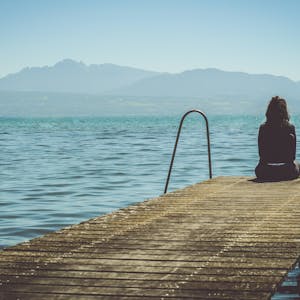 "If we sometimes feel so powerless, it is because a great many things do not depend on us", Frédéric Lenoir
ADVICE
Keep exercising in the heat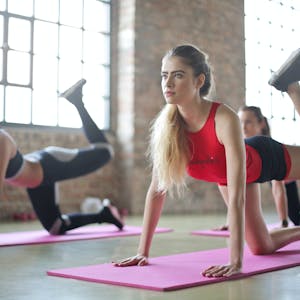 My name is Eleonore, and like you, I am patient. I have experienced the benefits of physical activity and sport to recover. I practice regularly throughout the year, even in the summer. So here are my tips for staying active during the summer! 
ADVICE
How to take advantage of the summer to regain (a bit of) your health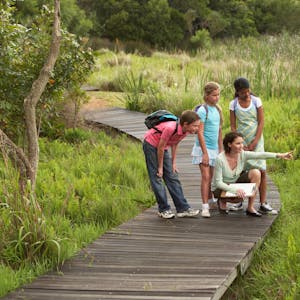 When you live with a chronic disease, summer doesn't always mean long vacations, long walks or adventures. However, we, patients, have the right to enjoy the benefits of summer and take advantage of it to regain some of our health. 
ADVICE
Summer and sexuality: a sex therapist's best advice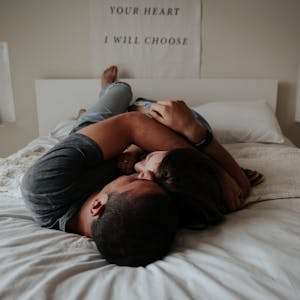 Very often, summer and sexuality go alongside each other! Even if you feel tired and the desire for sex is not present, the desire to make love may reappear as the days get sunnier…