See all articles
Summer and sexuality: a sex therapist's best tips
ADVICE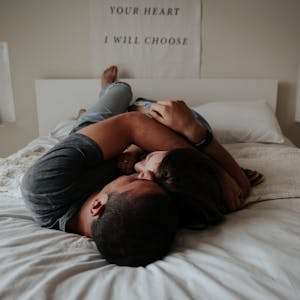 But why?  
Well, when the first rays of sunlight appear, our sexual appetite can be awakened. The reasons are varied, but it appears that, for many people, it's not just the air temperature that reaches very high levels in summer! The libido often does the same, for both men and women. Everything becomes conducive to a physical connection. Resting moments often turn into naughty naps. 
Sunlight boosts libido 
The sun has an anti-depressant effect on your body. Its light creates serotonin. This hormone regulates our biological clock and, therefore, our sleep, our appetite, and our mood. To make it simple, you may be in better shape mentally and physically despite the illness. In addition, heat has a real impact on our body. With heat, vasodilation (the dilatation of blood vessels) increases. As a result, men get an erection more easily and women secret more cyprine, the fluid that is produced during sexual arousal. 
Couples often become a priority in summer  
It is true that couples often spend more time together in the summer. The stress of everyday life gives way to leisure activities and to the pleasure of being outside, with loved ones. Your relationship may be more fulfilled. Vacations are often the most favorable moments for couples to be more sexually active as the constraints of everyday life no longer encroach on intimate life. Each one is more available for the other and finds the desire to seduce. The couple becomes a priority again. 
Break the routine 
As I said, summer often means vacations! Whether you are in a relationship or single, it is the ideal time to enjoy sexual pleasure far from the usual routine. Vacations are ideal for good times, to break away from a daily routine where your illness can take up a lot of time and space. You may want to try many things like making love in nature, in the pool, on the beach, etc. 
But be careful, sexual pleasure is important, but some precautions should be taken... 
Not in a monogamous relationship? 
I must remind you: pleasure does not mean you should be taking risks... It is very important to protect yourself. Please remember that condoms remain the best way to protect yourself against STDs. 
Beware of the sand 
Making love on the beach is very exciting but you should know that, if you are a woman, when the sand enters your vagina, it can cause some complications. Also keep in mind that sand can cause the condom to tear. 
Sex in water 
Sex in water allows you to test other positions and cool down when the temperatures are high, but you should know that water decreases the natural lubrication of the vagina. If you suffer from vaginal dryness caused by your pathology or its treatment, you must keep in mind that water will amplify the dryness and may cause pain during penetration. 
Be careful with water 
Sex in seawater or in a swimming pool and wet bathing suits are risk factors for vaginal infections. I recommend that you use intimate gels to reduce the risk and avoid sex on the beach and in the water. 

I'd like to add that you may not feel like having sex anymore because your condition and/or its treatments are having too great of an impact on your sexuality. It is important not to feel guilty, because there is nothing you can do about it. But if you do feel like having sex, I recommend that you follow my advice.  
Have a great summer! 
Sébastien Landry, Psycho-Sexologist 
All the articles
ADVICE
A year in the life of an atopic dermatitis patient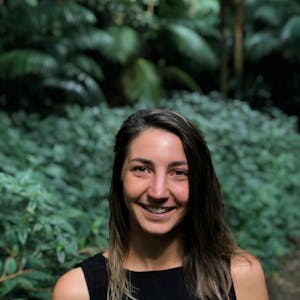 2022 was just another year with eczema. One more year where I see its impact on my daily life, my personality, and my life choices. Today I wanted to share my 2022 review of the disease, and more importantly what I'm keeping with me for 2023.  
ADVICE
How to better apprehend Blue Monday?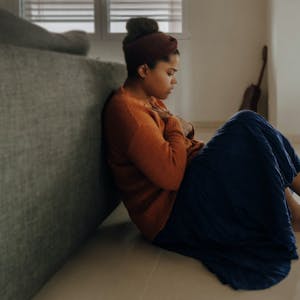 Blue Monday is knownto be the most depressing day of the year. Although this idea has no scientific basis, it is true that at this time of year we lack light, it is often cold, and moreover the month of January seems like a "full of Mondays" month. 
ADVICE
Conscious walking: recharge your energy while walking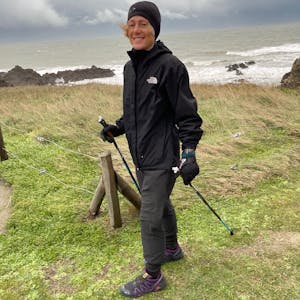 In this article, Eleonore, a chronically ill cancer patient, introduces you to the practice of conscious walking (also called Afghan walk) and its health benefits.
ADVICE
How does winter affect libido?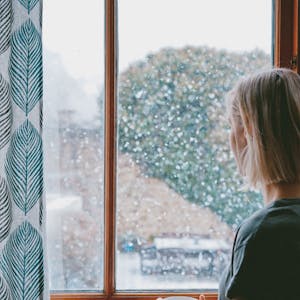 Loss of sexual desire, depression, fatigue, mood disorders and a reduced immune system are all signs that can manifest during winter, when there is less natural light. Read all the tips from sexologist Sebastien Landry to protect your libido during winter.
ADVICE
A day in a patient's life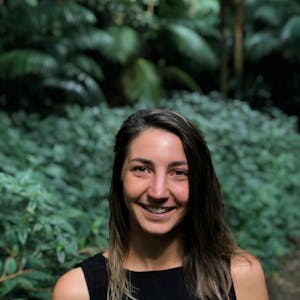 The daily life of a patient is not easy. We face challenges due to the impact of the disease and it is not always easy to manage. I am Camille and I live with atopic dermatitis: find out more about my daily life in this new article.
ADVICE
Men's health: how to (help) take care of it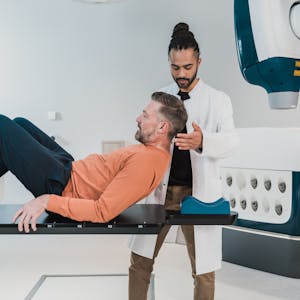 Las month was Movember, and I'd like to remind you that it's important take care of your health when you're a man. In this article, I give you all my advice on how to take care of your health or the health of the men in your life!