USEFUL TIP OF THE WEEK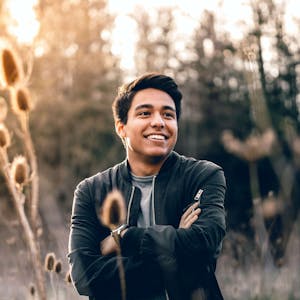 Atopic eczema: 7 tips to better live with it
Living with atopic eczema can be complicated, but solutions exist. Here are 7 simple tips to help you live with it!
USEFUL TIP OF THE WEEK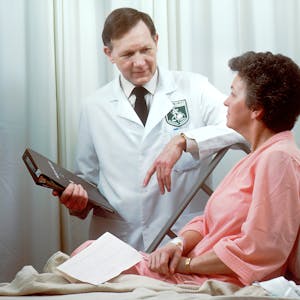 How to build a strong relationship with your doctor?
Since your diagnostic, a new person has come into your life: your doctor! You are both connected by the same goal: to deal with the disease and preserve your quality of life. Here's how to build a strong relationship with them.
USEFUL TIP OF THE WEEK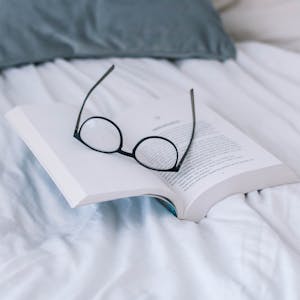 Sleep and chronic disease
When we feel like we are not doing too well mentally, the first thing to do is to work on our quality of sleep.
All the articles
COACHING
The road to navigate the illness is not linear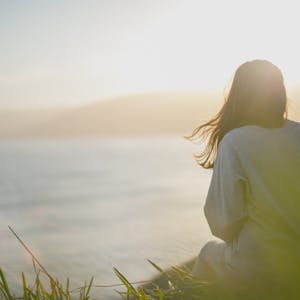 In this article, Camille, expert patient and coach, shares with you how accepting the disease helped her to live better and how it could help you too.
ADVICE
What to do when a treatment does not work?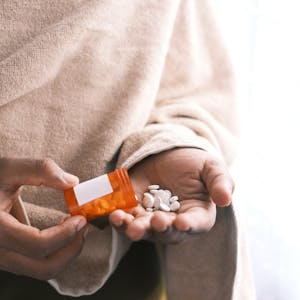 I had multiple experiences with treatments that didn't work, methods or diets that only brought me more despair. I sometimes felt like things would never change. But change is possible, and here are 6 practices that can help you not to give up when your treatment doesn't work the way you want it to.
ADVICE
5 ways to say THANK YOU to nature for all its benefits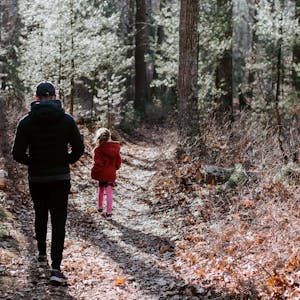 Several studies have shown the health benefits of nature, especially for patients! What if we thanked nature for its gifts? Here are my 5 simple ideas to take care of nature during your walks!   
ADVICE
What is the role of a psychologist when living with a chronic illness?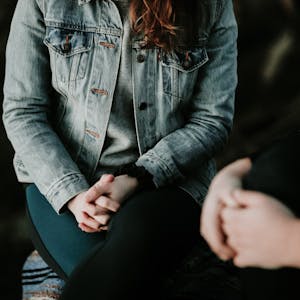 It's true, a psychologist can't cure you, but they can help you move forward in a new phase of your life by working with your mind.
ADVICE
6 tips to help a loved one who wants to quit smoking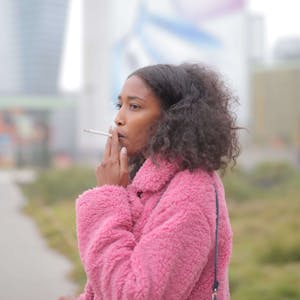 If you have a loved one who smokes and you are worried about, you may be wondering how you can help them. This week I met with Dr. Petit, a general practitioner and addictilogist at the University Hospital of Dijon in France, who shared his 6 tips to help someone quit smoking.
ADVICE
Hot weather: 4 tips to avoid atopic dermatitis flare-ups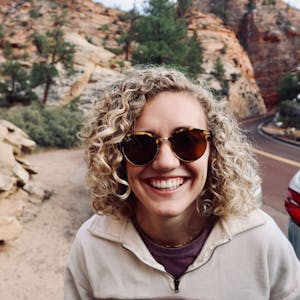 Living with atopic dermatitis during hot weather is difficult, but it is possible with a few tips. Here are my 4 favorite tipsto live better with dermatitis in summer.