See all articles
Sleep and chronic disease
ADVICE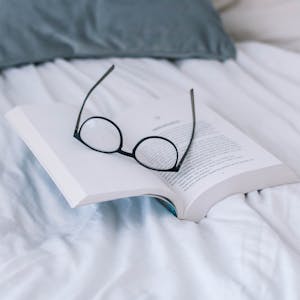 I often tell my patients: the basis of good mental health is a good quality of sleep. Everything seems a little harder when we have had a bad night, the pain seems more intense and anxiety can get the best of us because our brain is tired. When we feel like we are not doing too well mentally, the first thing to do is work on our quality of sleep.  
Text:  
 
It's true that the symptoms linked to your chronic illness can largely disrupt your sleep cycles and your nights. According to the French National Institute of Health and Medical Research, 30 to 50% of people with chronic diseases suffer from sleep disorders.   
It is also likely that your treatment itself is disrupting the quality of your sleep. The side effects of certain chemotherapies, for example, can cause physical discomfort, that considerably impairs sleep patterns or can cause you to wake up multiple times at night.  
Another important point is to absolutely avoid the presence of a television set in the bedroom, even if it is supposed to "help you fall asleep" or get back to sleep. What very often happens is that the TV stays on all night, which considerably lessens the quality of sleep. The light emanating from the screen prevents the brain from correctly producing melatonin, the hormone that give sleep its "restorative" qualities.  
Finally, as always when facing a problem, it is important to list all the "small" solutions that are within our reach. It is often the sum of these "small" solutions that will solve the problem, whatever it is. The quality of your mattress, whether it is too hard or not hard enough, controlling the noise in your bedroom, or even adding herbal tea to your nighttime routine, will perhaps be assets that can gradually improve your sleep and your quality of life.  
On that note, I wish you all a good night!  
Sébastien Landry psycho-sexologist 
All the articles
ADVICE
A day in a patient's life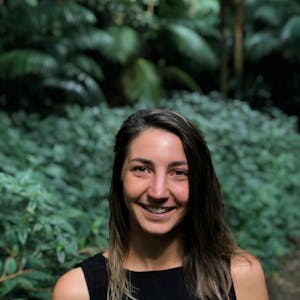 The daily life of a patient is not easy. We face challenges due to the impact of the disease and it is not always easy to manage. I am Camille and I live with atopic dermatitis: find out more about my daily life in this new article.
ADVICE
Men's health: how to (help) take care of it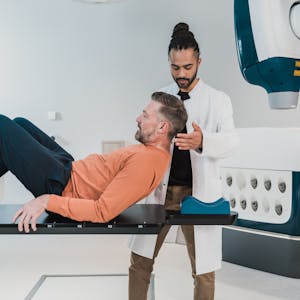 Las month was Movember, and I'd like to remind you that it's important take care of your health when you're a man. In this article, I give you all my advice on how to take care of your health or the health of the men in your life!
ADVICE
Atopic Dermatitis (atopic eczema)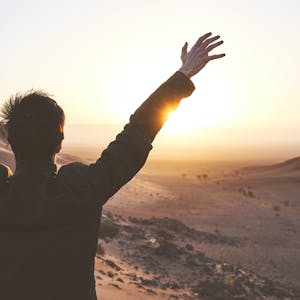 Everything you need to know about Atopic Dermatitis is in this article!
ADVICE
"It is totally possible to live better with atopic eczema, this is what helped me".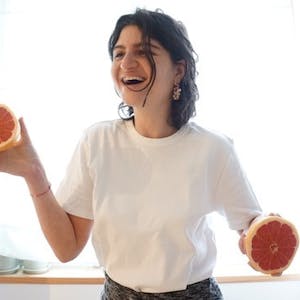 "I wish someone had told me earlier that the most important thing is to listen to your skin: atopic eczema is a message the body sends to remind us to take care of ourselves and it is totally possible to live better with it." In this article, patient and influencer Saskia Slama shares her experience with the disease and what has helped her the most.
ADVICE
My health made me more ecologically concerned
Combining the daily life of a patient with ecological choices is not always easy. This feeling can lead to guilt and even eco-anxiety. But it's not your fault! Here are a few daily gestures to find a balance between your values and your health!
ADVICE
My anxiety is keeping me awake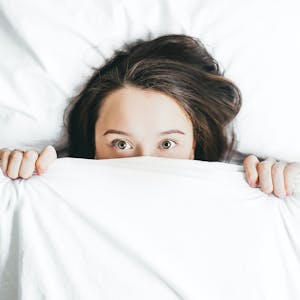 When it's time to go to bed, anxieties sometimes come knocking at your door to prevent you from sleeping. Have you tried everything to chase them away? Discover in this article other methods to help you fall asleep peacefully!