See all articles
There is no such thing as a small victory when you are a patient
ADVICE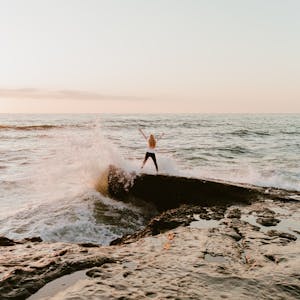 With the disease and its treatment and side effects, you may have lost pleasure in your favourite activities. Sometimes you may even feel too tired to go back to painting, drawing, walking, or making music. And the fact that you can no longer be in charge of your life can make you feel diminished, physically and/or intellectually. This often leads to a loss of self-esteem or self-confidence.
And yet, you should know that in the fight against the disease, there are no small victories. Every little thing you can do to bring yourself joy counts. It is important to continue doing what you used to enjoy, even if it has to be adapted to your current situation.
It is not the quantity that counts, but the quality! And when your attention is focused on an activity that gives you pleasure, even for a short amount of time, your brain is in a state that allows it to "rest" and avoids overheating with anxiety.
Think of challenging yourself with activities you used to enjoy doing and you will soon feel yourself progressing. For example, if you used to walk 10 km a day, start by assessing what you can do now. It is better to walk 500 meters or even 200 meters than none! The important thing is to set goals and stick to them. You'll feel like you're making progress, and each "small victory" will greatly improve your mood.
Your medical journey can be very demanding and could give you the impression that you no longer have any choice in what happens to you: that you are passive when it comes to examinations, check-ups, treatments, …. When everything seems to slip away, try doing things you like more often. And step by step, you'll realise that you have a role to play in your life. It is all these small things that make up for the bigger ones
So, which little step will you take to help you move forward?
Giacomo Di Falco
Psycho-oncologist at the Lille University Hospital
All the articles
ADVICE
Keep exercising in the heat
My name is Eleonore, and like you, I am patient. I have experienced the benefits of physical activity and sport to recover. I practice regularly throughout the year, even in the summer. So here are my tips for staying active during the summer! 
ADVICE
Conscious walking: recharge your energy while walking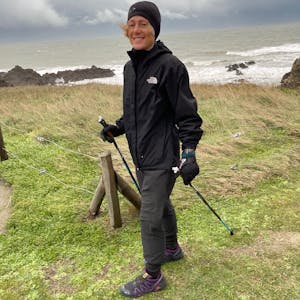 In this article, Eleonore, a chronically ill cancer patient, introduces you to the practice of conscious walking (also called Afghan walk) and its health benefits.
ADVICE
A day in a patient's life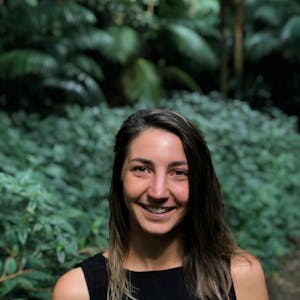 The daily life of a patient is not easy. We face challenges due to the impact of the disease and it is not always easy to manage. I am Camille and I live with atopic dermatitis: find out more about my daily life in this new article.
ADVICE
Men's health: how to (help) take care of it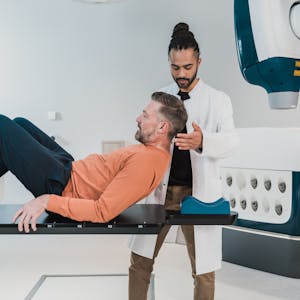 Las month was Movember, and I'd like to remind you that it's important take care of your health when you're a man. In this article, I give you all my advice on how to take care of your health or the health of the men in your life!
ADVICE
Atopic Dermatitis (atopic eczema)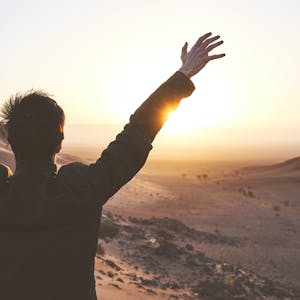 Everything you need to know about Atopic Dermatitis is in this article!
ADVICE
"It is totally possible to live better with atopic eczema, this is what helped me".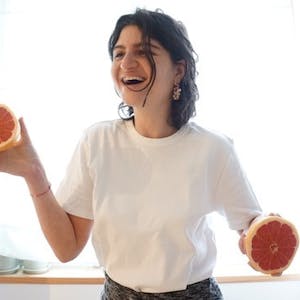 "I wish someone had told me earlier that the most important thing is to listen to your skin: atopic eczema is a message the body sends to remind us to take care of ourselves and it is totally possible to live better with it." In this article, patient and influencer Saskia Slama shares her experience with the disease and what has helped her the most.