See all articles
What is the role of a psychologist when living with a chronic illness?
ADVICE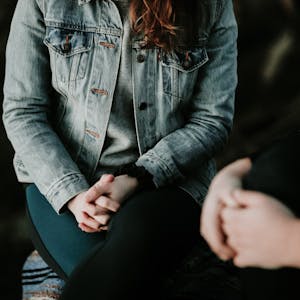 None of us can control everything that happens, although we like to lie to ourselves about it and prefer to believe that we do.  
We can never control all what happens to us, nor the weather outside, nor our lives, but we can always work to control how we think about it! It is not what happens to us that disturbs us, but the way we think about them.   
And when we learn to work on ourselves, with a psychologist, but also on our own a little bit every day, we are able to make room in our head to go through the trials of life. With this, we can avoid paying twice the price of new events in our life: once because they happen, and another because the little voice that speaks to us in our head attacks us, with anguish, guilt or something else...  
Sometimes a psychologist is suggested to you by your healthcare team. But when it is not the case, you can decide by yourself to go and seek one out. A few appointments are sometimes enough, as the aim is to restore your confidence after an emotional shock, not to cure you of a mental illness. There are several main types of psychological follow-up, and it is important to find the one that suits you best:  
Psychoanalysis: this is a very specific type of psychology, a kind of investigation on your life. It is often quite long because it is extended over time; it will involve working on your memories, more or less distant.  
 
Short therapies: these are very pragmatic and focused on the reality of your daily life. Therefore they are often called "solution-oriented therapies". As the name suggests, it may only take a few consultations to feel better.  
 
Ericksonian hypnosis: As with short therapies, these can unblock things in you quite quickly, behaviors that you have had for a long time and that you are unable to change, toxic beliefs and other anxiety-provoking thoughts that disrupt your daily life.  
 
Cognitive Behavioral Therapies: Also known as CBT, these will enable you to change a specific behavior or a specific recurring thought that is causing you problems, with the help of the psychologist. The aim is to learn to replace one behavior with another or one thought with another that is no longer toxic for you. This technique often requires about ten consultations or more.  

Giacomo di Falco.
All the articles
ADVICE
Atopic eczema: 7 tips to better live with it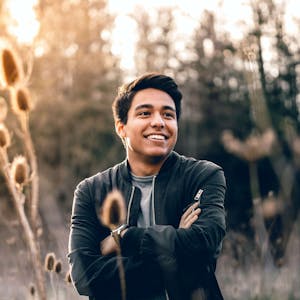 Living with atopic eczema can be complicated, but solutions exist. Here are 7 simple tips to help you live with it!
ADVICE
How to build a strong relationship with your doctor?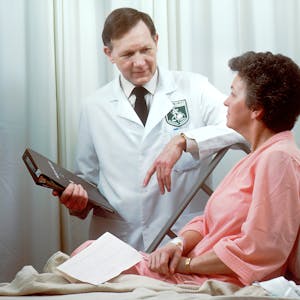 Since your diagnostic, a new person has come into your life: your doctor! You are both connected by the same goal: to deal with the disease and preserve your quality of life. Here's how to build a strong relationship with them.
ADVICE
Sleep and chronic disease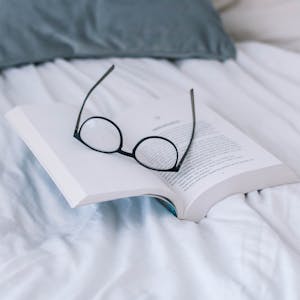 When we feel like we are not doing too well mentally, the first thing to do is to work on our quality of sleep.
ADVICE
What to do when a treatment does not work?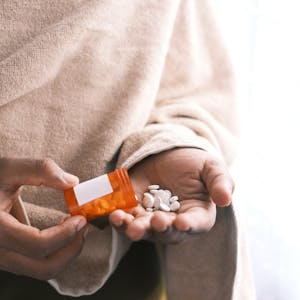 I had multiple experiences with treatments that didn't work, methods or diets that only brought me more despair. I sometimes felt like things would never change. But change is possible, and here are 6 practices that can help you not to give up when your treatment doesn't work the way you want it to.
ADVICE
5 ways to say THANK YOU to nature for all its benefits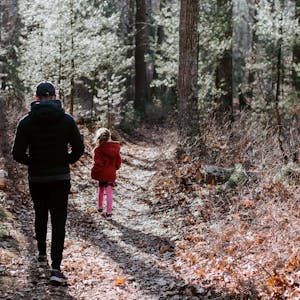 Several studies have shown the health benefits of nature, especially for patients! What if we thanked nature for its gifts? Here are my 5 simple ideas to take care of nature during your walks!   
ADVICE
6 tips to help a loved one who wants to quit smoking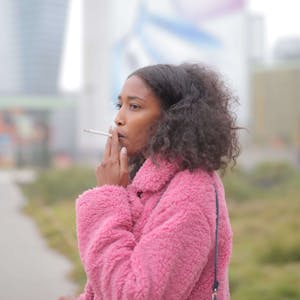 If you have a loved one who smokes and you are worried about, you may be wondering how you can help them. This week I met with Dr. Petit, a general practitioner and addictilogist at the University Hospital of Dijon in France, who shared his 6 tips to help someone quit smoking.