See all articles
4 tips to deal with clinical inertia
ADVICE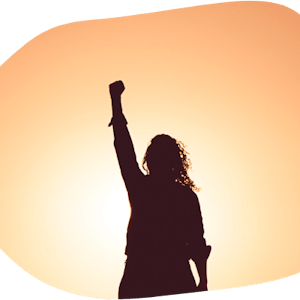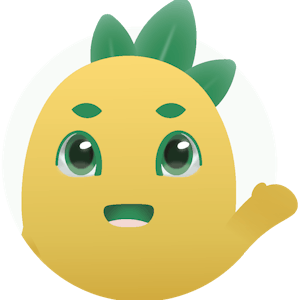 Have you ever gone through a period of time where you felt something was wrong with you?
A feeling, a discomfort, a sensation, or even a pain that manifests itself; it can really take a toll on you. During this time, your entourage doesn't necessarily understand what is happening, because symptoms are not always visible, and many will probably suggest that the solution would be psychological.
It can be so annoying; right? That's because you know better than anyone what you truly feel.
That's when you finally decide to consult a doctor to put a name on what has been ailing yy; but it is not always that simple. Between the limited knowledge that doctors have about certain diseases and your own anxiety to face this reality, it can be easy to get lost on the way.
Here are 4 tips to facilitate this process!
1) One of the most important advice : avoid compulsively searching your symptoms on internet, especially during a tough phase; you will not always be able to get a specific diagnosis and most probably will increase your anxiety regarding your pain. It is much healthier to take an appointment with your doctor as fast as possible, with whom everything starts: your family doctor or general practitioner.
2) If after many trials, your family doctor or general practitioner doesn't give you a satisfactory answer, don't hesitate to consult another doctor, and try again. Your 'family doctor' will not mind! They are aware that they know you well and that it is possible that there are things that they might not see. Therapeutic inertia starts often with the lack of a clear diagnosis, because that doctor might not be trained to see whatever you have, and logically, will not be able to direct you towards the right specialist.
3) While you await for this response, you can already search for ways and practices that appease you. Sometimes, when you have a headache, you take a pill and you are fine, even though you don't really know the reason for that headache. It's the same process: therapeutic care first and then comfort. Hypnosis, acupuncture, sophrology, don't hesitate to try different techniques to take care of yourself, because between all of them, there is at least one that will enable you to feel better, by reducing the discomfort that this disease is causing, to which you don't have a name yet. It is a good way to start your treatment and not feel passive; which will enable a psychological satisfaction already.
4) Preserve your good health when things are going well, in these moments where you have no pain or discomfort: soon you will get a proper diagnosis and put a name on your problem. A treatment path will certainly be suggested to you. It is always a good idea to prepare yourself physically to receive whatever treatment! A healthy lifestyle, a clean diet, regular physical activity... Start adopting these healthy habits to optimize the absorption of a new treatment; it will also help you avoid relapses and other future health issues. Physical activity will promote a proper elimination of toxins and reduce discomforts and secondary effects of medicines.
This will give you more control over your destiny, which will be very positive for your psychological health!
Hang on, be aware that all difficult things come to an end.
Good luck!
Giacomo Di Falco, psycho-oncologist
All the articles
ADVICE
Keep exercising in the heat
My name is Eleonore, and like you, I am patient. I have experienced the benefits of physical activity and sport to recover. I practice regularly throughout the year, even in the summer. So here are my tips for staying active during the summer! 
ADVICE
Sleep and chronic disease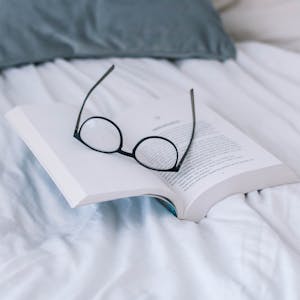 When we feel like we are not doing too well mentally, the first thing to do is to work on our quality of sleep.