USEFUL TIP OF THE WEEK
My health made me more ecologically concerned
Combining the daily life of a patient with ecological choices is not always easy. This feeling can lead to guilt and even eco-anxiety. But it's not your fault! Here are a few daily gestures to find a balance between your values and your health!
USEFUL TIP OF THE WEEK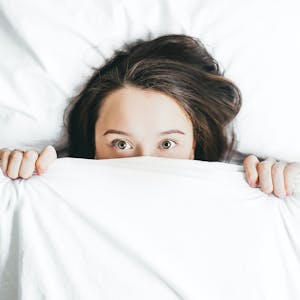 My anxiety is keeping me awake
When it's time to go to bed, anxieties sometimes come knocking at your door to prevent you from sleeping. Have you tried everything to chase them away? Discover in this article other methods to help you fall asleep peacefully!
USEFUL TIP OF THE WEEK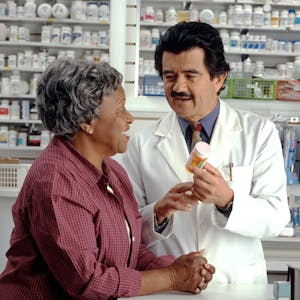 What to expect when changing treatment?
Changing treatment can be a difficult step for a patient, from prescription to follow-up. Here are some tips to help you through this period.
All the articles
ADVICE
Building a strong relationship with your doctor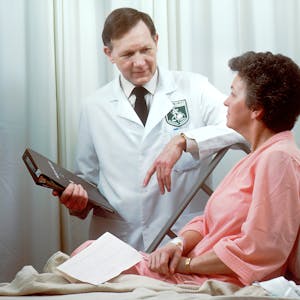 Since your diagnostic, a new person has come into your life: your doctor! You are both connected by the same goal: to deal with the disease and preserve your quality of life. Here's how to build a strong relationship with them.
ADVICE
How to manage your weight with a chronic illness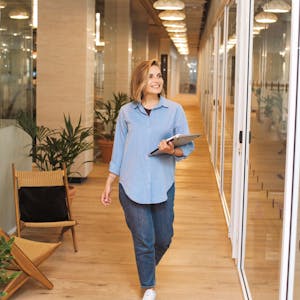 Some illnesses have a strong influence on weight gain or loss. To better manage your weight with your chronic illness, here are 4 tips!
ADVICE
Restoring the holiday spirit in your relationship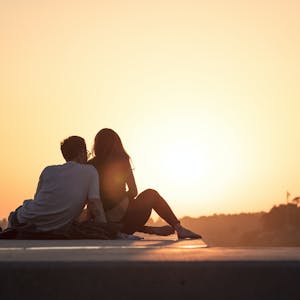 Summer, or at least vacations, are often the best times for a couple to spend together. Away from the usual constraints, the daily routine and its obligations. 
ADVICE
How to prepare for the holidays with the disease?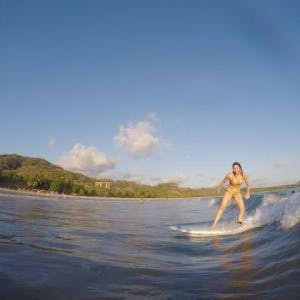 Whether sick or healthy, travel has always been my priority. Living with eczema (and asthma), I have left some of "my skin" in different places: Sicily, Malta, Costa Rica, Spain and Netherlands. 
ADVICE
The feeling of powerlessness in illness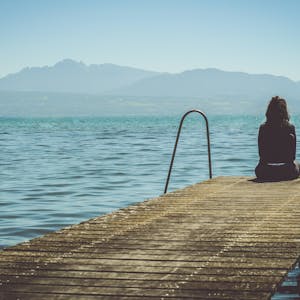 "If we sometimes feel so powerless, it is because a great many things do not depend on us", Frédéric Lenoir
ADVICE
Keep exercising in the heat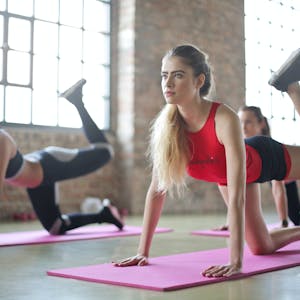 My name is Eleonore, and like you, I am patient. I have experienced the benefits of physical activity and sport to recover. I practice regularly throughout the year, even in the summer. So here are my tips for staying active during the summer!