See all articles
Restoring the holiday spirit in your relationship
ADVICE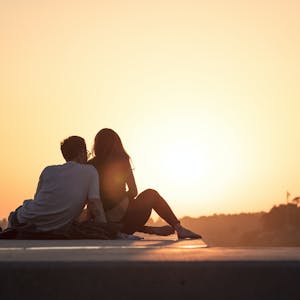 Summer, or at least vacations, are often the best times for a couple to spend together. Away from the usual constraints, the daily routine and its obligations. 
But why?
Holidays are like a break from the daily grind! The worries and stress of everyday life seem far away when we are on holiday! Life becomes more beautiful, the sun and the way of enjoying moments without worrying about tomorrow generally favors intimacy between couples. And yes! We are no longer in touch with reality, so we are often more relaxed, more available to ourselves and to our partner, and therefore to our sexuality! 
These are moments when the feeling of love can develop, taking away the relationship problems or the difficulties of everyday life.
And if we brought back this vacation spirit for the less extraordinary everyday life? Here are some tips:
If you have children ... find a way to get together 
I know it's not always easy to get childcare, but if you can, find a babysitter or a loved one willing to take care of them for an evening now and then, or even better for a few days. These special moments together allow you to evolve in a relaxed, calmer atmosphere, which allows intimacy between the two of you. But if this is not possible, you can try to set aside some quiet time after work, or once the children have gone to bed, time that belongs to you ... without screens, without distractions ... a time for life as a couple!
The importance of tenderness in bed 
If you realize that it's difficult to find time together, that sex is less frequent, you need to keep or develop a time of tenderness, like cuddling at bedtime for example. Even if it's only 10 minutes, this moment of intimacy, tenderness and sharing can, from time-to-time, lead to sex.
Communication
As always, I will emphasize the importance of communication, talking to each other! This helps avoid unnecessary tensions, which is not conducive to sex. When you're on holiday, without the stress of work and timed family logistics, you take a lot more time to talk and your married life is all the better, so make it a daily occurrence. Listen to your partner and share your thoughts with the other. The best time to talk would be a one-on-one dinner with no screens, no distractions... and no kids! 
We don't have to eat together as a family every night!
And above all, let's stay relaxed!
If communication is important and healthy for your couple, it is not advisable to take advantages of these moments together to do recriminations or bring up things from the past. Favour the "zen attitude" by putting aside everything that could jeopardize these moments of love and sharing. 
It is with this state of mind that the two of you will be able to bring the "vacation spirit" back into your daily life!
It's up to you!
Sébastien Landry, Psycho-Sexologist
All the articles
ADVICE
There is no such thing as a small victory when you are a patient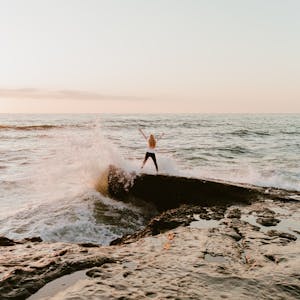 How to continue making plans despite the disease? This is the question that psycho-oncologist Giacomo Di Falco answers in this article!
ADVICE
Preserving your relationship when living with a disease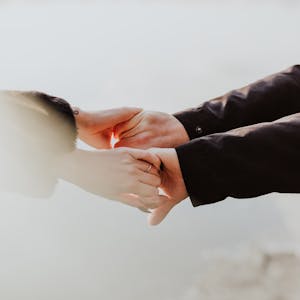 Living with a disease can be a strain on both partners in a relationship. Here are a few tips to avoid falling into traps that could harm the longevity of your relationship.
ADVICE
Asthma: 4 tips for a better life during the winter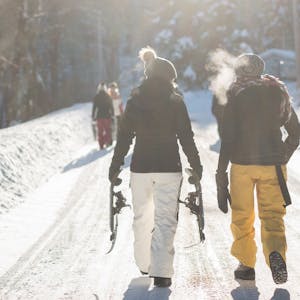 Winter is here and the air is dry and cold: a known trigger for asthma attacks. Meet Aurélien, Doctor of Pharmacy and medical product manager for asthma. In this article, he shares his tips on how to cope during winter with your asthma. 
ADVICE
How to better apprehend Blue Monday?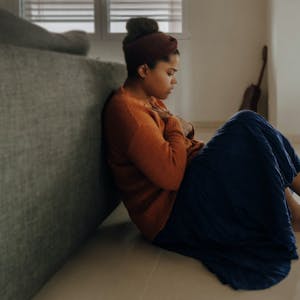 Blue Monday is knownto be the most depressing day of the year. Although this idea has no scientific basis, it is true that at this time of year we lack light, it is often cold, and moreover the month of January seems like a "full of Mondays" month. 
ADVICE
Conscious walking: recharge your energy while walking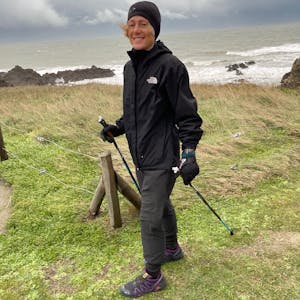 In this article, Eleonore, a chronically ill cancer patient, introduces you to the practice of conscious walking (also called Afghan walk) and its health benefits.
ADVICE
How does winter affect libido?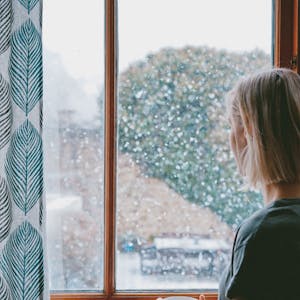 Loss of sexual desire, depression, fatigue, mood disorders and a reduced immune system are all signs that can manifest during winter, when there is less natural light. Read all the tips from sexologist Sebastien Landry to protect your libido during winter.