See all articles
Chronic illness in the age of covid
ADVICE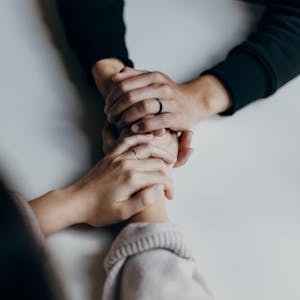 "It's true that the year has really not been easy for all of us. In particular, it has made things more complex for people who already had a chronic illness. 
The phenomenon of deprogramming, for example, has had a very strong impact on the care of patients. More doubts and uncertainties have crept into a life path that had already been disrupted by the diagnosis.  
Some of you may be afraid to go to the hospital because there is a probable risk of contracting covid. Some of you may have even cancelled or postponed appointments, and others may not have gone at all.  
Don't worry, because there are two very different "tracks" in the hospital for patients who have covid and for those who are being followed for other conditions. Remember to take good care of yourself, and for that you must, from the moment you receive the announcement of your disease, continue your journey towards treatment, because the chances are high that you will be able to see the end of it; much higher of course than if you give up due to the fear of this disease that has already immobilized far too many people, and far too much hope. 
Take care of yourself, don't neglect your medical check-ups! They are important to lead you to the next part of your life." 
Giacomo Di Falco, psycho-oncologist
All the articles
ADVICE
How to build a strong relationship with your doctor?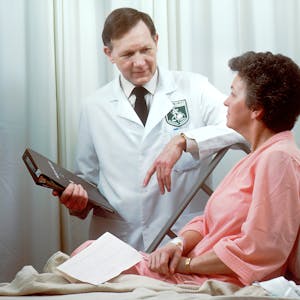 Since your diagnostic, a new person has come into your life: your doctor! You are both connected by the same goal: to deal with the disease and preserve your quality of life. Here's how to build a strong relationship with them.
ADVICE
4 tips for managing your weight with a chronic illness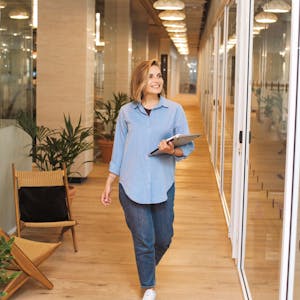 Some illnesses have a strong influence on weight gain or loss. To better manage your weight with your chronic illness, here are 4 tips!
ADVICE
How to bring the "vacation spirit" back into your relationship?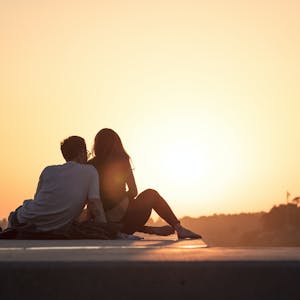 Summer, or at least vacations, are often the best times for a couple to spend together. Away from the usual constraints, the daily routine and its obligations. 
ADVICE
How to prepare for the holidays with the disease?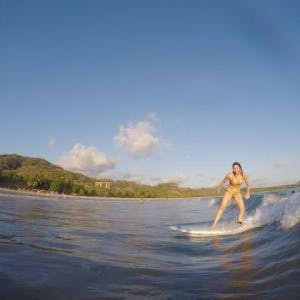 Whether sick or healthy, travel has always been my priority. Living with eczema (and asthma), I have left some of "my skin" in different places: Sicily, Malta, Costa Rica, Spain and Netherlands. 
ADVICE
The feeling of powerlessness in illness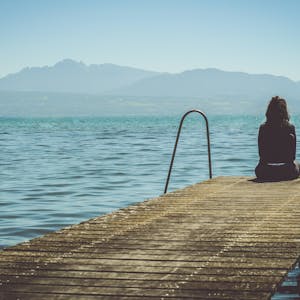 "If we sometimes feel so powerless, it is because a great many things do not depend on us", Frédéric Lenoir
ADVICE
Keep exercising in the heat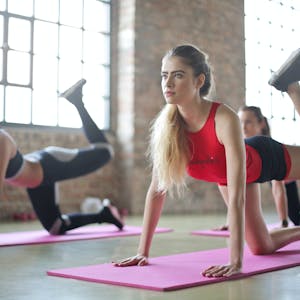 My name is Eleonore, and like you, I am patient. I have experienced the benefits of physical activity and sport to recover. I practice regularly throughout the year, even in the summer. So here are my tips for staying active during the summer!