See all articles
How Asthma taught me compassion
ADVICE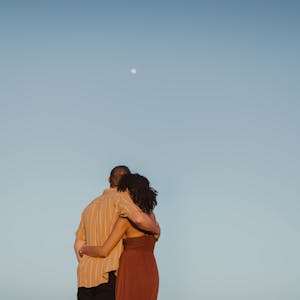 I survived. I am here, standing, almost every day.
During these moments, I feel great confidence in myself. I've been there for ME, and I am here for ME, right now. Nobody in my entourage can really understand this feeling: picking yourself up from such a dark place.
From the outside, it is not a feat to go to into work every day, but I know how great my victories make me feel, after everything I've gone through. This intense amount of love for my body overwhelms me, a phenomenal compassion for myself.
Illness and Asthma will have taught me self-compassion first: learn to love myself just as I am, and treat my body that gets me through life with gentleness. It's also about developing a love for others, with their flaws, and listening to this kind and benevolent voice taking over our more malicious voices, a pround and honest moment for me.
This is when I discover the feeling of peace.
All that I lived through, these difficult months, these horrible days, these lonely weeks, the lack of physical and mental comfort, the roller-coaster of emotions and many difficult moments made me more human.
And you too will come out more humanized.
I suggest the following book: "The reconciliation: from hate to love" by Lili Barbery-Coulon. "A way to walk to your own rhythm towards better peace."
All the articles
ADVICE
My health made me more ecologically concerned
Combining the daily life of a patient with ecological choices is not always easy. This feeling can lead to guilt and even eco-anxiety. But it's not your fault! Here are a few daily gestures to find a balance between your values and your health!
ADVICE
My anxiety is keeping me awake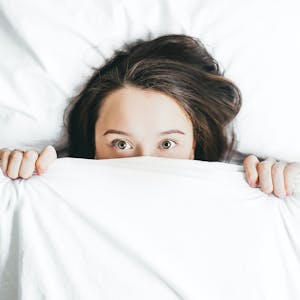 When it's time to go to bed, anxieties sometimes come knocking at your door to prevent you from sleeping. Have you tried everything to chase them away? Discover in this article other methods to help you fall asleep peacefully!
ADVICE
What to expect when changing treatment?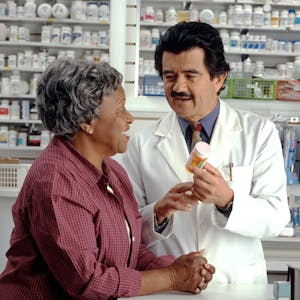 Changing treatment can be a difficult step for a patient, from prescription to follow-up. Here are some tips to help you through this period.
ADVICE
Building a strong relationship with your doctor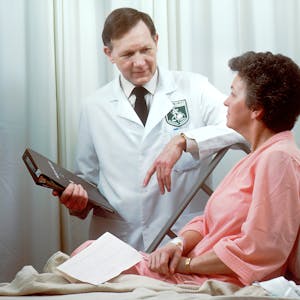 Since your diagnostic, a new person has come into your life: your doctor! You are both connected by the same goal: to deal with the disease and preserve your quality of life. Here's how to build a strong relationship with them.
ADVICE
How to manage your weight with a chronic illness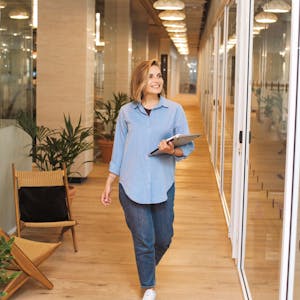 Some illnesses have a strong influence on weight gain or loss. To better manage your weight with your chronic illness, here are 4 tips!
ADVICE
Restoring the holiday spirit in your relationship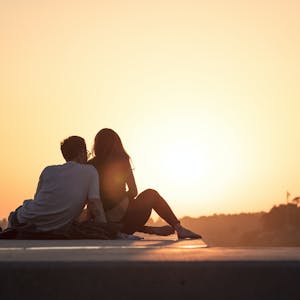 Summer, or at least vacations, are often the best times for a couple to spend together. Away from the usual constraints, the daily routine and its obligations.