See all articles
How Asthma taught me compassion
ADVICE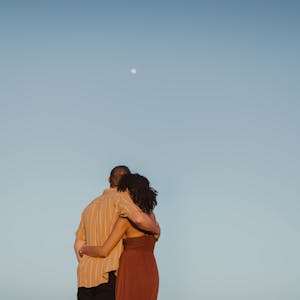 By : Vik
Almost 2 years ago
I survived. I am here, standing, almost every day.
During these moments, I feel great confidence in myself. I've been there for ME, and I am here for ME, right now. Nobody in my entourage can really understand this feeling: picking yourself up from such a dark place.
From the outside, it is not a feat to go to into work every day, but I know how great my victories make me feel, after everything I've gone through. This intense amount of love for my body overwhelms me, a phenomenal compassion for myself.
Illness and Asthma will have taught me self-compassion first: learn to love myself just as I am, and treat my body that gets me through life with gentleness. It's also about developing a love for others, with their flaws, and listening to this kind and benevolent voice taking over our more malicious voices, a pround and honest moment for me.
This is when I discover the feeling of peace.
All that I lived through, these difficult months, these horrible days, these lonely weeks, the lack of physical and mental comfort, the roller-coaster of emotions and many difficult moments made me more human.
And you too will come out more humanized.
I suggest the following book: "The reconciliation: from hate to love" by Lili Barbery-Coulon. "A way to walk to your own rhythm towards better peace."
All the articles
ADVICE
There is no such thing as a small victory when you are a patient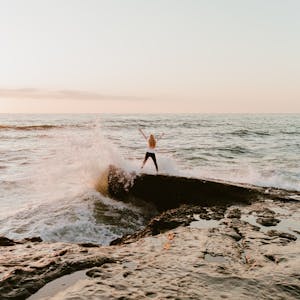 How to continue making plans despite the disease? This is the question that psycho-oncologist Giacomo Di Falco answers in this article!
ADVICE
Preserving your relationship when living with a disease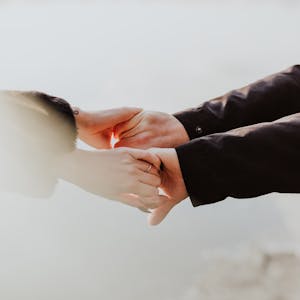 Living with a disease can be a strain on both partners in a relationship. Here are a few tips to avoid falling into traps that could harm the longevity of your relationship.
ADVICE
Asthma: 4 tips for a better life during the winter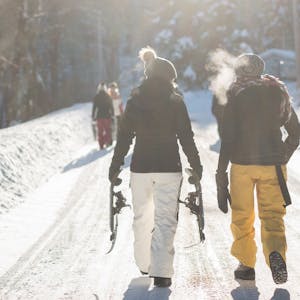 Winter is here and the air is dry and cold: a known trigger for asthma attacks. Meet Aurélien, Doctor of Pharmacy and medical product manager for asthma. In this article, he shares his tips on how to cope during winter with your asthma. 
ADVICE
How to better apprehend Blue Monday?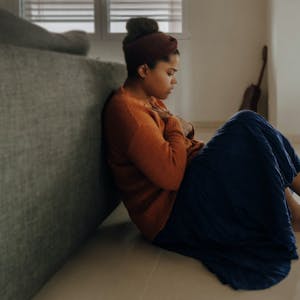 Blue Monday is knownto be the most depressing day of the year. Although this idea has no scientific basis, it is true that at this time of year we lack light, it is often cold, and moreover the month of January seems like a "full of Mondays" month. 
ADVICE
Conscious walking: recharge your energy while walking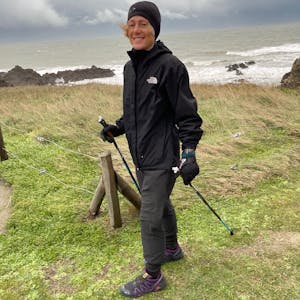 In this article, Eleonore, a chronically ill cancer patient, introduces you to the practice of conscious walking (also called Afghan walk) and its health benefits.
ADVICE
How does winter affect libido?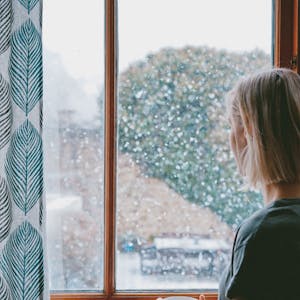 Loss of sexual desire, depression, fatigue, mood disorders and a reduced immune system are all signs that can manifest during winter, when there is less natural light. Read all the tips from sexologist Sebastien Landry to protect your libido during winter.