See all articles
Keep exercising in the heat
ADVICE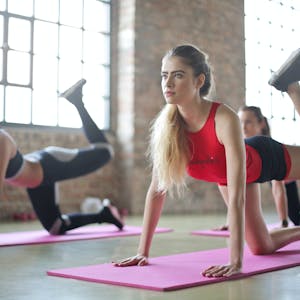 Before you start
First of all, before you start any physical activity, discuss it with your general practitioner or health care team so that they can give you the green light. 
Which activity should I choose?
Depending on where you will be this summer, you will have a range of possible activities. Don't forget that the weather is likely to be hot, so I recommend that you opt for less intense activities. Hikes, bike rides, walking in the water, yoga on the beach... The important thing is to continue to build muscle mass and to use your cardiorespiratory system. 

How to prevent risks with the heat?
➡️ Remember to stay hydrated 
This is the number one rule when it's hot: cool your body down at all costs. During hot weather, you can lose up to 2.5 liters of sweat per hour. If you lose water, you also lose salt. You should drink even if you are not thirsty and drink much more often than you normally would because, with heat, the water cycle is much shorter and the absorption very fast. 
➡️ Choose the right moment to practice sports
Avoid the time when the sun hits the most, which is between noon and 4pm. Prefer the morning or early evening, just before sunset. 
Also keep in mind that some of your medications can be photosensitive and could react to the sun. Be sure to talk to your doctor before going out in the sun. 
➡️ Wear light colored clothing 
Light colored clothing will reverberate the heat outward. Black, on the contrary, will attract heat and make you sweat more.  
➡️ Respect your limits 
When the body reaches a temperature of 41 degrees, efforts become impossible because the heat begins to attack the muscle itself. It puts you at risk of suffering a "heat stroke", which is a discomfort that goes beyond sunstroke.  
In conclusion, avoid making any major physical effort in the sun/when it is too hot. The most reasonable thing to do is to wait until the temperatures drop. Do yourself a favor, oxygenate yourself but don't try to do too much. 
Enjoy your summer! 
All the articles
ADVICE
A day in a patient's life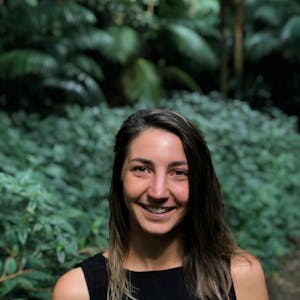 The daily life of a patient is not easy. We face challenges due to the impact of the disease and it is not always easy to manage. I am Camille and I live with atopic dermatitis: find out more about my daily life in this new article.
ADVICE
Men's health: how to (help) take care of it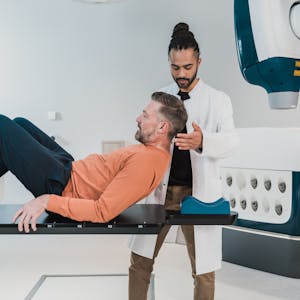 Las month was Movember, and I'd like to remind you that it's important take care of your health when you're a man. In this article, I give you all my advice on how to take care of your health or the health of the men in your life!
ADVICE
My health made me more ecologically concerned
Combining the daily life of a patient with ecological choices is not always easy. This feeling can lead to guilt and even eco-anxiety. But it's not your fault! Here are a few daily gestures to find a balance between your values and your health!
ADVICE
My anxiety is keeping me awake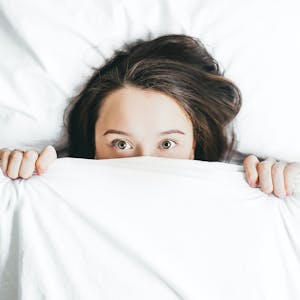 When it's time to go to bed, anxieties sometimes come knocking at your door to prevent you from sleeping. Have you tried everything to chase them away? Discover in this article other methods to help you fall asleep peacefully!
ADVICE
What to expect when changing treatment?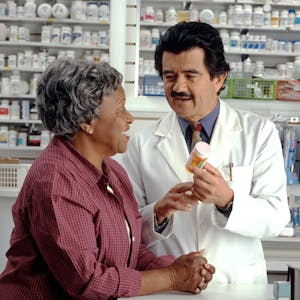 Changing treatment can be a difficult step for a patient, from prescription to follow-up. Here are some tips to help you through this period.
ADVICE
Building a strong relationship with your doctor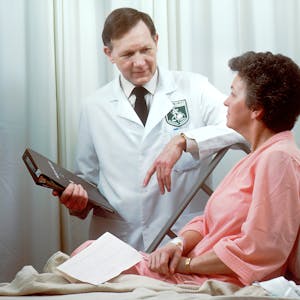 Since your diagnostic, a new person has come into your life: your doctor! You are both connected by the same goal: to deal with the disease and preserve your quality of life. Here's how to build a strong relationship with them.