See all articles
What to do when the disease doesn't take a break?
COACHING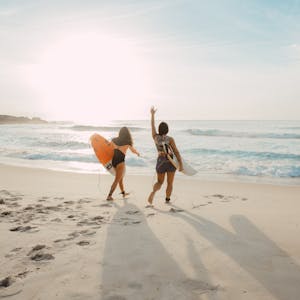 "When you have a chronic illness, some people are surprised that you are still tired or sick.
Unfortunately, some diseases do not go away with the first vacation!
So between what we expect from the vacations, what our loved ones would like to do, and what the illness allows us to experience, there can be a difference. We can experience frustration, questioning, logistical problems and a mental burden.
So how do you deal with it when illness gets in the way? Here are my 4 tips:
1. Respect your rhythm and your needs during your vacation
Ask yourself questions that will help you analyze your needs and not overload your day: "What do I need today and how can I provide it?
2. Remember that you are enough
Being yourself is often enough, it's not your productivity or your way of shining in society that makes you valuable.
3. Make a list of your desires!
List your most realistic desires and cultivate gratitude in simple things: going to the beach once, reading a novel, doing an afternoon activity with your loved ones...
4. Develop a new skill
Take advantage of your vacation to develop a new skill (manual, musical, linguistic activities): 10 minutes once a day can generate a feeling of "accomplishment" at the end of your vacation, even when it has been compromised by the illness.
How do you manage to have a sense of vacation, even when the disease has decided to stay?"
Camille Vorain
All the articles
COACHING
The road to navigate the illness is not linear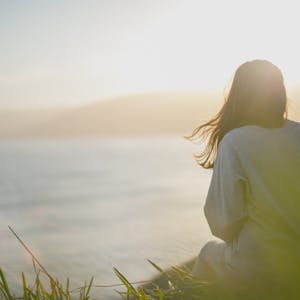 In this article, Camille, expert patient and coach, shares with you how accepting the disease helped her to live better and how it could help you too.
ADVICE
Asthma: 4 tips for a better life during the winter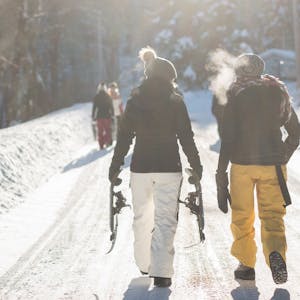 Winter is here and the air is dry and cold: a known trigger for asthma attacks. Meet Aurélien, Doctor of Pharmacy and medical product manager for asthma. In this article, he shares his tips on how to cope during winter with your asthma. 
ADVICE
How to better apprehend Blue Monday?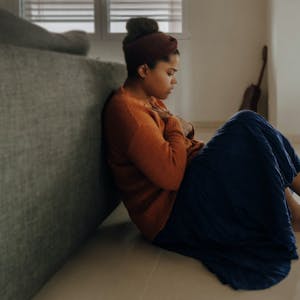 Blue Monday is knownto be the most depressing day of the year. Although this idea has no scientific basis, it is true that at this time of year we lack light, it is often cold, and moreover the month of January seems like a "full of Mondays" month. 
ADVICE
Conscious walking: recharge your energy while walking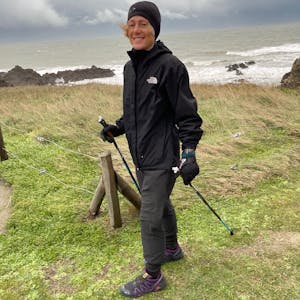 In this article, Eleonore, a chronically ill cancer patient, introduces you to the practice of conscious walking (also called Afghan walk) and its health benefits.
ADVICE
How does winter affect libido?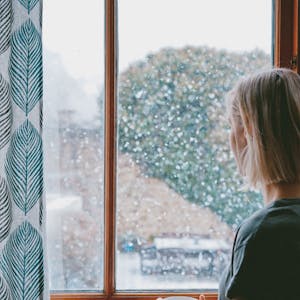 Loss of sexual desire, depression, fatigue, mood disorders and a reduced immune system are all signs that can manifest during winter, when there is less natural light. Read all the tips from sexologist Sebastien Landry to protect your libido during winter.
ADVICE
A day in a patient's life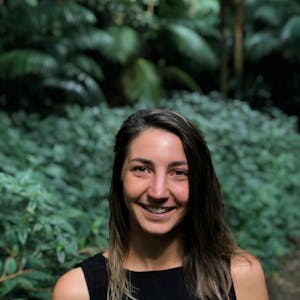 The daily life of a patient is not easy. We face challenges due to the impact of the disease and it is not always easy to manage. I am Camille and I live with atopic dermatitis: find out more about my daily life in this new article.