See all articles
What to do when the disease does not take a vacation?
COACHING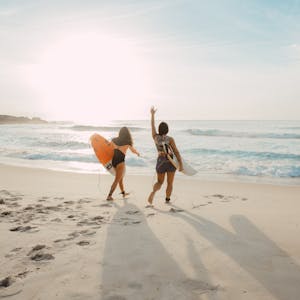 "When you have a chronic illness, some people are surprised that you are still tired or sick.
Unfortunately, some diseases do not go away with the first vacation!
So between what we expect from the vacations, what our loved ones would like to do, and what the illness allows us to experience, there can be a difference. We can experience frustration, questioning, logistical problems and a mental burden.
So how do you deal with it when illness gets in the way? Here are my 4 tips:
1. Respect your rhythm and your needs during your vacation
Ask yourself questions that will help you analyze your needs and not overload your day: "What do I need today and how can I provide it?
2. Remember that your presence can be enough to live the sharing during your leave
Being yourself is often enough, it's not your productivity or your way of shining in society that makes you valuable.
3. Make a list of your desires!
List your most realistic desires and cultivate gratitude in simple things: going to the beach once, reading a novel, doing an afternoon activity with your loved ones...
4. Develop a new skill
Take advantage of your vacation to develop a new skill (manual, musical, linguistic activities): 10 minutes once a day can generate a feeling of "accomplishment" at the end of your vacation, even when it has been compromised by the illness.
How do you manage to have a sense of vacation, even when the disease has decided to stay?"
Camille Vorain
All the articles
COACHING
The road to navigate the illness is not linear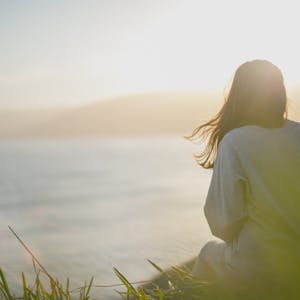 In this article, Camille, expert patient and coach, shares with you how accepting the disease helped her to live better and how it could help you too.
ADVICE
How to build a strong relationship with your doctor?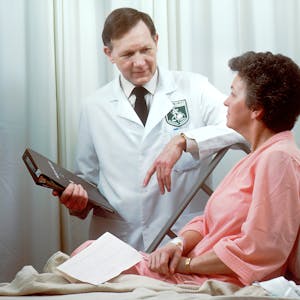 Since your diagnostic, a new person has come into your life: your doctor! You are both connected by the same goal: to deal with the disease and preserve your quality of life. Here's how to build a strong relationship with them.
ADVICE
4 tips for managing your weight with a chronic illness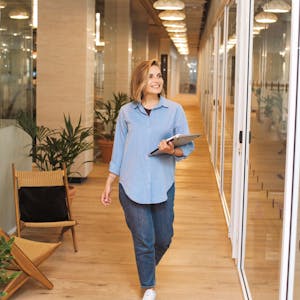 Some illnesses have a strong influence on weight gain or loss. To better manage your weight with your chronic illness, here are 4 tips!
ADVICE
How to bring the "vacation spirit" back into your relationship?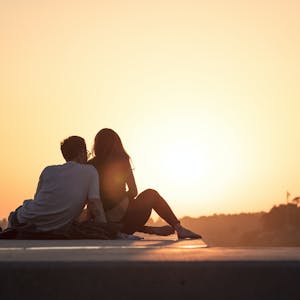 Summer, or at least vacations, are often the best times for a couple to spend together. Away from the usual constraints, the daily routine and its obligations. 
ADVICE
How to prepare for the holidays with the disease?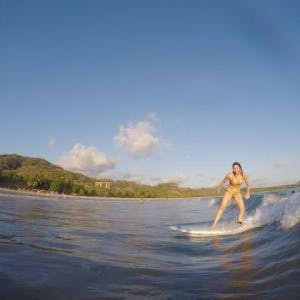 Whether sick or healthy, travel has always been my priority. Living with eczema (and asthma), I have left some of "my skin" in different places: Sicily, Malta, Costa Rica, Spain and Netherlands. 
ADVICE
The feeling of powerlessness in illness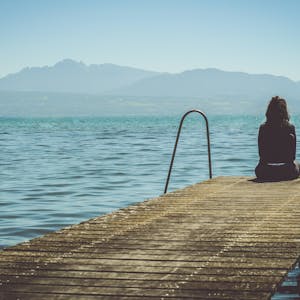 "If we sometimes feel so powerless, it is because a great many things do not depend on us", Frédéric Lenoir