See all articles
4 tips to deal with therapeutic inertia
ADVICE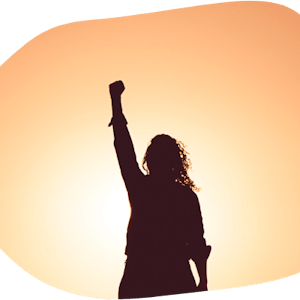 Have you ever went through a period of time where you felt something was wrong with you?
A feeling, a discomfort, a sensation, or even a pain that manifests itself; it can really take a toll on you. During this time, your entourage doesn't necessarily understand what is happening, because it is not always visible, and many will probably suggest that the solution would be psychological.
It can be so annoying; right? That's because you know better than anyone what you truly feel.
That's when you finally decide to consult a doctor to put a name on whatever it is that you have; but it is not always that simple. Between the limited knowledge that doctors know about certain diseases and your own anxiety to face this reality, it can be easy to get lost on the way.
Today, I offer you 4 tips to facilitate this process !
1) One of the most important advice : avoid compulsively searching your symptoms on internet, especially during a tough phase; you will not always be able to get a specific diagnosis and most probably will increase your anxiety regarding your pain. It is much healthier to take an appointment with your doctor as fast as possible, with whom everything starts: your family doctor or general practitioner.
2) If after many trials, your family doctor or general practitioner doesn't give you a satisfactory answer, don't hesitate to consult another doctor, and try again. Your 'family doctor' will not mind! He is aware that he knows you well and that it is possible that there are things that he might not see. Therapeutic inertia starts often with a problem of diagnosis errance, because that doctor might not be trained to see whatever you have, and logically, will not be able to direct you towards the right specialist.
3) In parallel, while you awaiting this response, you can already search for ways and practices that appease you . Sometimes, when you have a headache, you take a pill and you are fine, even though you don't really know the reason for that headache. It's the same process for the rest: therapeutic care first and then comfort. Hypnosis, acupuncture, sophrology, homeopathy maybe, don't hesitate to try different techniques to take care of yourself, because between all of them, there is at least one that will enable you to feel better, by reducing the discomfort that this disease is causing, to which you don't have a name yet. It is a good way to start your treatment and not feel passive; which will enable a psychological satisfaction already.
4) Preserve your good health when things are going well, in these moments where you have no pain or discomfort: soon you will get a proper diagnosis and put a name on your problem. A treatment will certainly be suggested to you. It is always a good idea to prepare yourself physically to receive whatever treatment! A healthy lifestyle, a clean diet, regular physical activity... Start adopting these healthy habits to optimize the absorption of a new treatment; it will also help you avoid relapses and other future health issues. Physical activity will promote a proper elimination of toxins and reduce discomforts and secondary effects of medicines.
This will give you more control over your destiny, which will be very positive for your psychological health!
Hang on, be aware that all difficult things come to an end.
Good luck!
Giacomo Di Falco, psycho-oncologist
All the articles
ADVICE
There is no such thing as a small victory when you are a patient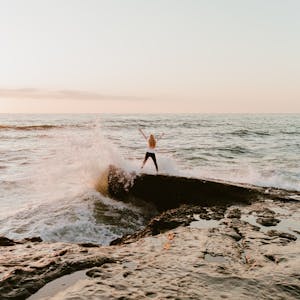 How to continue making plans despite the disease? This is the question that psycho-oncologist Giacomo Di Falco answers in this article!
ADVICE
Preserving your relationship when living with a disease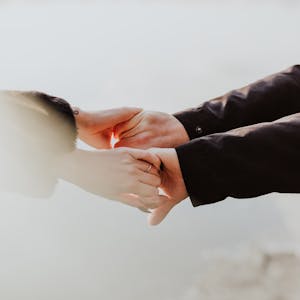 Living with a disease can be a strain on both partners in a relationship. Here are a few tips to avoid falling into traps that could harm the longevity of your relationship.
ADVICE
A year in the life of an atopic dermatitis patient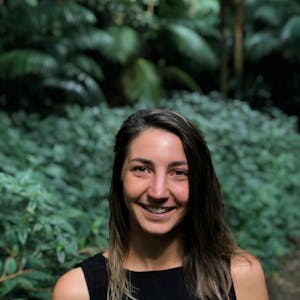 2022 was just another year with eczema. One more year where I see its impact on my daily life, my personality, and my life choices. Today I wanted to share my 2022 review of the disease, and more importantly what I'm keeping with me for 2023.  
ADVICE
How to better apprehend Blue Monday?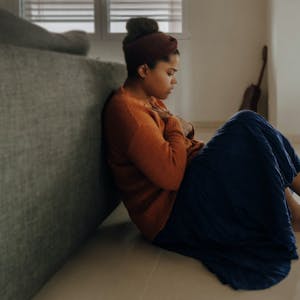 Blue Monday is knownto be the most depressing day of the year. Although this idea has no scientific basis, it is true that at this time of year we lack light, it is often cold, and moreover the month of January seems like a "full of Mondays" month. 
ADVICE
Conscious walking: recharge your energy while walking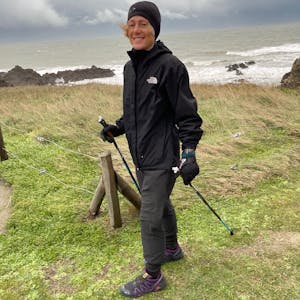 In this article, Eleonore, a chronically ill cancer patient, introduces you to the practice of conscious walking (also called Afghan walk) and its health benefits.
ADVICE
How does winter affect libido?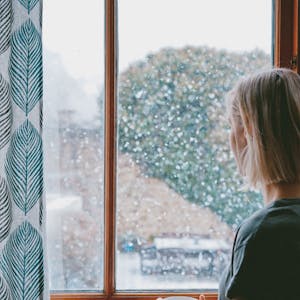 Loss of sexual desire, depression, fatigue, mood disorders and a reduced immune system are all signs that can manifest during winter, when there is less natural light. Read all the tips from sexologist Sebastien Landry to protect your libido during winter.