See all articles
Building a strong relationship with your doctor
ADVICE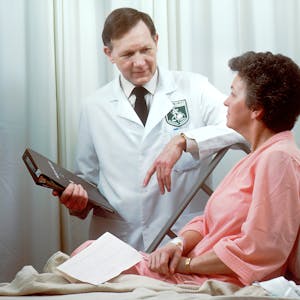 Since your diagnostic, a new person has come into your life: your doctor! And like each of your private relationships, it is a very special one. Do not forget that, for your doctor, announcing your diagnosis was not easy either. And now you are both connected by the same goal: to deal with the disease and preserve your quality of life. 
Always remember that while the doctor is considered an expert of your illness, you are also a true expert on how you feel, even if you did not go to medical school. And as such, you can give yourself permission to communicate everything to your doctor: because you know better than anyone else how you are reacting and how your body feels. The pain, the changes in your social image, your anxieties, are all information that only you can know in depth. And your doctor also knows that you are a lot more than just a disease. 
They are a human being just like you, so don't see them as an all-powerful Entity who has all the solutions, as this could throw your relationship off-balance. Sometimes you may be impressed by them and hesitate to ask all the questions weighing on your shoulders, or you may forget some of the questions that seem important when you are at home. It is a good idea to make a list of questions that are still unanswered and that make you perhaps more anxious than they should. You can carry this list of questions around with you at all times, for example, as a note on your phone or in a small notebook. Your doctor's job is also to try to answer the questions that he or she can answer. Relieving you of your worries regarding your illness is also care, even if it is not medicine. They may not be able to answer all the questions, but they will be able to clear up certain grey areas which are causing you anxiety and weighing on your daily life. 
Your doctor will do their best to help you and your loved ones, if you allow yourself to communicate freely with them on how the impact the disease has your life. 
Your healthcare practitioner is an expert on your illness. You place your trust in them, but they remain a human being and cannot know everything. However, they should not forget that you are also the expert on what you feel and what you are experiencing with your disease.  
Let's get started! Start listing all those issues that tarnishing your everyday life and preventing you from living life to the fullest. You will soon realise that even through the hardships you can always find help, if you nourish a good relationship with the professionals who are trained to help you.
All the articles
ADVICE
A day in a patient's life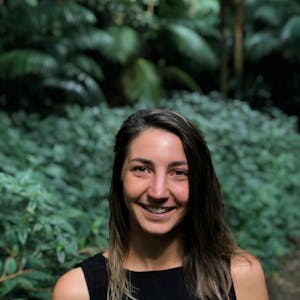 The daily life of a patient is not easy. We face challenges due to the impact of the disease and it is not always easy to manage. I am Camille and I live with atopic dermatitis: find out more about my daily life in this new article.
ADVICE
Men's health: how to (help) take care of it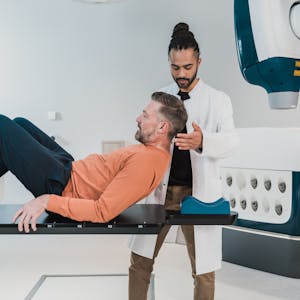 Las month was Movember, and I'd like to remind you that it's important take care of your health when you're a man. In this article, I give you all my advice on how to take care of your health or the health of the men in your life!
ADVICE
Atopic Dermatitis (atopic eczema)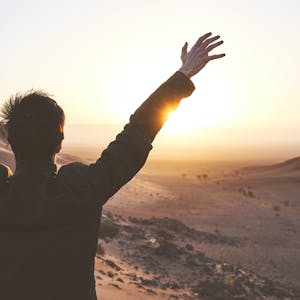 Everything you need to know about Atopic Dermatitis is in this article!
ADVICE
"It is totally possible to live better with atopic eczema, this is what helped me".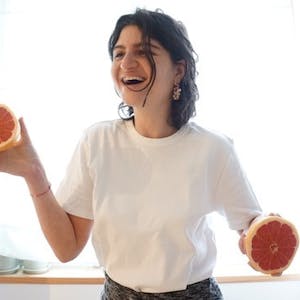 "I wish someone had told me earlier that the most important thing is to listen to your skin: atopic eczema is a message the body sends to remind us to take care of ourselves and it is totally possible to live better with it." In this article, patient and influencer Saskia Slama shares her experience with the disease and what has helped her the most.
ADVICE
My health made me more ecologically concerned
Combining the daily life of a patient with ecological choices is not always easy. This feeling can lead to guilt and even eco-anxiety. But it's not your fault! Here are a few daily gestures to find a balance between your values and your health!
ADVICE
My anxiety is keeping me awake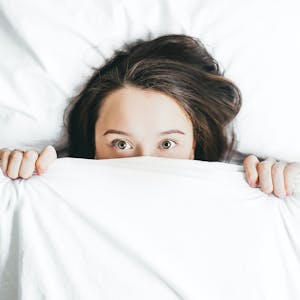 When it's time to go to bed, anxieties sometimes come knocking at your door to prevent you from sleeping. Have you tried everything to chase them away? Discover in this article other methods to help you fall asleep peacefully!